Ágnes Pataki: "We have to be satisfied with ourselves'
Open to The World – this is title of the biography of model, businesswoman and producer Ágnes Pataki, who was Szilvia Krizsó's guest in the latest episode of the Future Talks podcast. The book is a kind of guidance, summary and inspiration at the same time. In the podcast Ms Pataki talked about how someone can be successful throughout her whole life and why there are so many women who lack confidence. In a profession that is all about beauty, it is very easy to become complacent, but Ágnes Pataki has managed to keep both feet on the ground. Other topics discussed include why a person's age defines nothing, how important it is to be satisfied with ourselves and to retain the ability for renewal.
You can listen to and watch the full conversation on the following platforms by clicking on the links: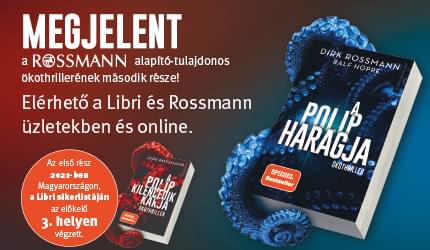 Youtube:
Facebook:
https://www.facebook.com/trademagazin.hu
Soundcloud:
https://soundcloud.com/trade-magazin
Spotify:
https://open.spotify.com/show/1imr2D62BIXEzsr5RNABLu
Trade magazin:
https://trademagazin.hu/hu/rendezvenyek/future-talks-business-podcast/
Every Monday at 17.00 there is a new episode of Trade magazin's business podcast, Future Talks with Szilvia Krizsó.
Related news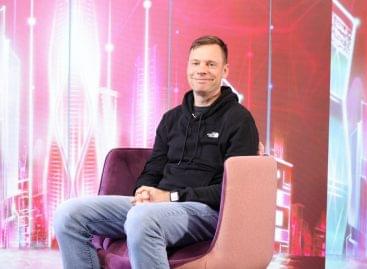 Sorry, this entry is only available in Hungarian.
Read more >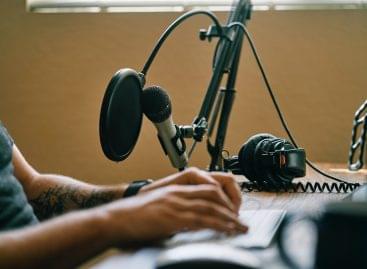 Eszter Benedek, managing director of Hungarian Product Nonprofit Kft. told…
Read more >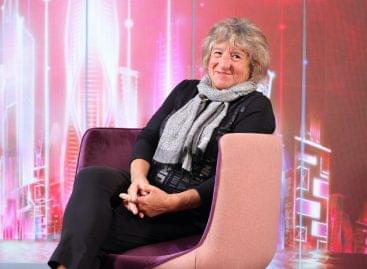 Sorry, this entry is only available in Hungarian.
Read more >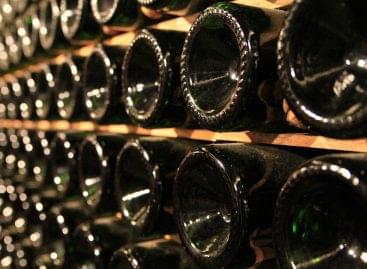 The XXI. Andrew's Day winemaker meeting. At Friday's event, the…
Read more >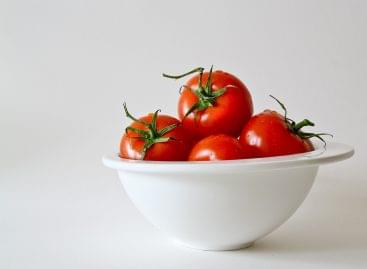 Globally and in Hungary, fewer industrial tomatoes were produced in…
Read more >
French cheese maker Bel Group has announced a joint venture…
Read more >