A paradigm shift is needed in domestic water management
The current water management systems cannot effectively cope with the increasingly extreme rainfall, floods and droughts in Hungary, so a paradigm shift is needed, the authors state in their article published on Monday on the Másfélfok (One and a Half Degree) – Climate Change page.
"We need to think in complex, integrated water management systems, in which nature-based solutions play a key role in restoring and strengthening the water-retaining capacity of soil, forests, grasslands and wetlands," the authors (Kis Anna, Szabó Amanda Imola, Pieczka Ildikó, Lehoczky Annamária, Vigh Péter) summarize the effects of climate change. (MTI)
Related news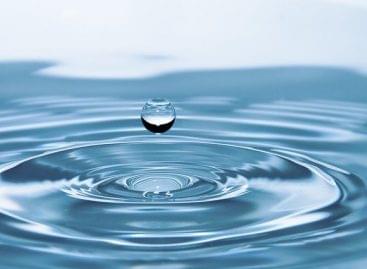 Sorry, this entry is only available in Hungarian.
Read more >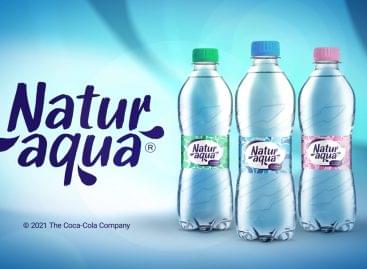 The more limited living situation of the past period will…
Read more >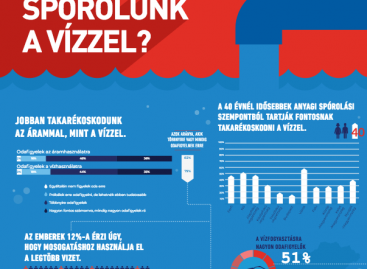 Five out of 10 Hungarians are not worried that water…
Read more >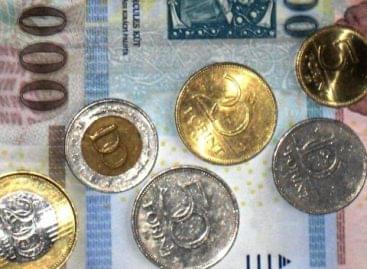 GKI raised its growth forecast for this year very significantly…
Read more >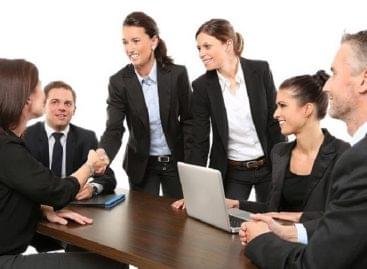 Internationally, the gender gap in the proportion of patent applications…
Read more >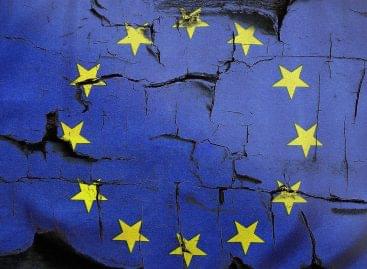 Consumer confidence in the eurozone and the European Union deteriorated…
Read more >