With a few simple steps, the amount of donations in Hungary could be doubled
Hungarians would donate twice as much as they do now if they were properly motivated, and although 39 percent of them are already willing to pay more for products and services that support a good cause, we are at the bottom of the Central and Eastern European field with this ratio. According to the research of the independent think tank Social Impact Alliance for Central and Eastern Europe, the region and within it Hungary has a huge philanthropic potential, which was conducted representatively among the population in 2020 and among experts in 2022. According to their latest report, complicated legal regulations and the lack of tax incentives are the biggest obstacles for companies and individuals in the field of support, and the organization made professional recommendations in this regard to strengthen social responsibility in Hungary.
During the economic crisis, it is even more important to encourage donations, so that civil organizations playing an expert role in the social field can be strengthened, and the number of those who leave will not increase, and social gaps will not deepen. In the spirit of this, it would be worthwhile to change some tax rules, make donation options simpler, and provide adequate information on a wide scale. The current legislative period offers a great opportunity for all of this. Even from next year, the level of public and corporate charity could increase by orders of magnitude.
According to the research entitled "Philanthropy in Central and Eastern Europe 2020" (Hungary, Czech Republic, Poland, Slovakia), 66 percent of Hungarians expect domestic companies to engage more seriously in the social field. 46 percent prefer to buy products and services from brands with social commitment. , 38 percent are willing to pay more for these.It is important to note that by meeting these needs, companies can significantly increase donations to social causes and organizations.
"Companies have a very important role in dealing with social challenges. We encourage them to stick to their corporate values ​​and social commitment, especially in times of crisis, says Veronika Pistyur, head of Bridge Budapest, the domestic strategic partner of the Social Impact Alliance for Central & Eastern Europe. – Fortunately, we are seeing more and more value-based businesses in Hungary that are enduring these difficult times. It is very important that social involvement becomes strategic and systemic instead of reactive and scattered".
"Businesses and individuals are increasingly willing to involve their resources – money, time and skills – in addressing the most pressing social and environmental challenges. Facilitating this is in the interest of all of us – affirms Anna Korzeniewska, founder of the Social Impact Alliance for Central & Eastern Europe – We hope that the recommendations prepared in cooperation with the organizations that shape the social impact ecosystem in Hungary will help us define priorities and take appropriate measures".
Based on interviews with representatives of business networks, investors, umbrella organizations of NGOs, academia and organizations supporting social responsibility, the opinions of the most important stakeholders were collected in 12 findings and recommendations for changes.
According to the results of the research, the social sector is highly dependent on declining state funding
The contribution of private and corporate donors and foundations is not sufficient to compensate for the deficits and ensure balanced operation. In addition, the cooperation between the actors is not coordinated, the different sectors pursue their goals independently. There is a lack of synergy that could help to increase the impact of efforts in different areas.
The most important regulatory obstacle identified by the research is the fact that donated goods and services are not VAT-exempt, and that socially committed companies are not subject to preferential conditions in public procurement tenders.
"Keeping in mind the importance of companies' social responsibility, we recommend that they be encouraged and educated to a greater extent in this area. Legal and tax options supporting social causes should be clearer and more transparent. It is also necessary to popularize existing incentives and introduce new discounts for companies engaged in social activities, for example through simplified conditions applicable to public procurement tenders," says László Fenyvesi, an employee of Dentons Réczicza Law Firm.
The three key regulatory obstacles identified by the research are the technical characteristics of the 1+1% reimbursement system, the lack of tax benefits for individual donors, and the fact that there are no preferential terms for socially committed companies in public procurement tenders.
On a positive note, the research highlights that members of the new generation of entrepreneurs (especially startups) already attach great importance to CSR activities and that this sector is expected to become more and more professional in the future.
"The development of sustainable philanthropy requires reliable data and knowledge sharing – says Liza Belozerova, Head of Europe, Middle East and Africa at Google.org, which supports the research – Central and Eastern Europe has a real opportunity to continue the development of philanthropy and sustainable social building a culture of support. That's why it's important to involve all actors in society in a strategic and long-term way".
Related news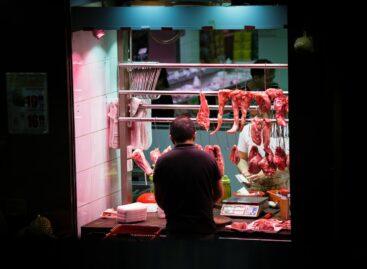 With the support of butcher shops operating as micro-enterprises, it…
Read more >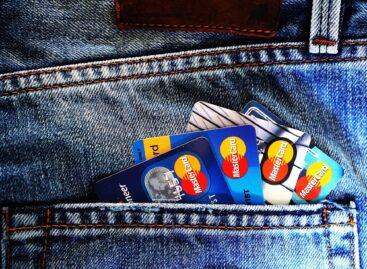 The payment of EU agricultural subsidies after 2022 is proceeding…
Read more >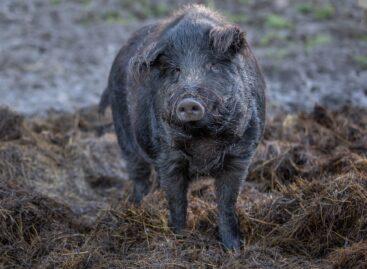 Farmers can again apply for the call entitled "In situ…
Read more >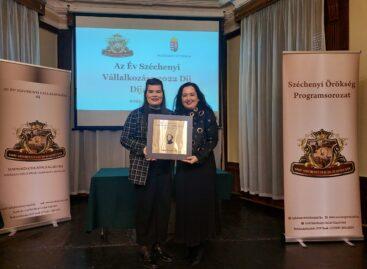 The "Széchenyi Enterprise of the Year" award was announced for…
Read more >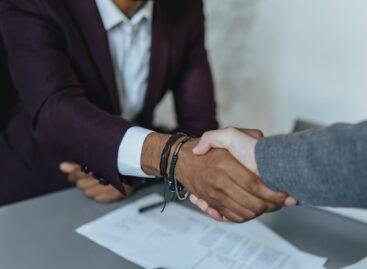 CEOs around the world expect an economic downturn, according to…
Read more >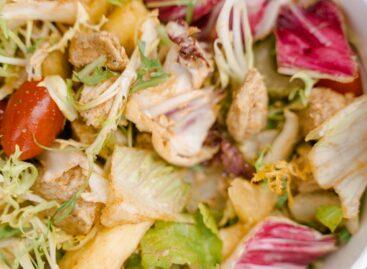 Hungary can avoid recession this year with a GDP expansion…
Read more >