Auchan protects endangered sharks
Le Figaro reports, that Auchan is the first international company that fully abolish the distribution of endangered shark's meat throughout the network, including canned and frozen products.
The customers can continue to purchase the six non-dangered shark's meat products in the chain's stores. The decision will immediately enters into force in France, Spain, Luxembourg, Poland, Romania, China, Taiwan, Russia, Ukraine and Hungary. The shops in Italy and Portugal will introduce the measure at the end of the year – reports Világgazdaság Online.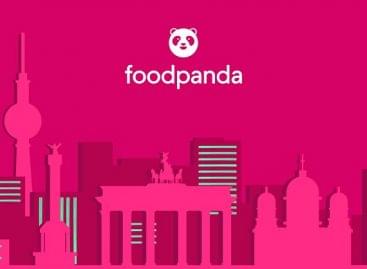 NetPincér will continue to operate under the name Foodpanda from…
Read more >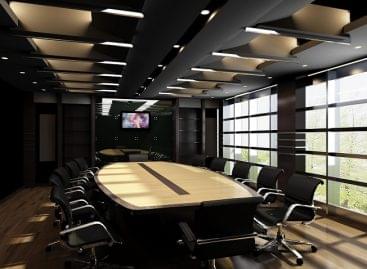 The vast majority of Hungarian companies need subcontractors in connection…
Read more >
The Continental Dohányipari Zrt. is making an investment worth almost…
Read more >