Fifty kinds of beer and Boney M at the Belgrade Beer Festival
The Belgrade Beer Festival lasts for five days between 14 and 18 August from Wednesday to Sunday. The special guest of the festival will be the Boney M.
The German band was formed in 1976. The will have two gigs during the Beer Festival in Belgrade on the last day of the festival.
At the event, local bands will also perform, including some young bands like Deca losih muzicara (A child is a bad musicians), the older generation will be represented by the popular Rambo Amadeus singer, composer and guitarist, who represented Montenegro at last year's Eurovision Song Contest in Baku. Another performers will be the Riblja corba (fish soup), and the famous Croatian band called Atomsko skloniste (Nuclear Bunker).  (MTI)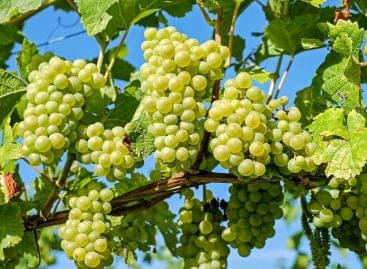 Half of the vineyards have been renewed in Hungary in…
Read more >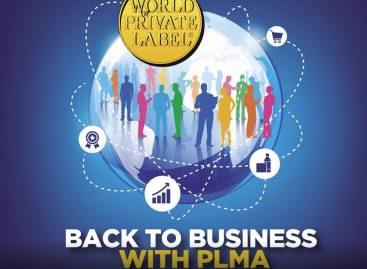 Live events back in Amsterdam: PLMA's "World of Private Label"…
Read more >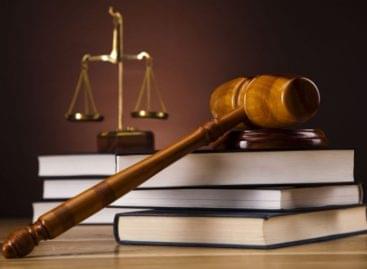 The annual online conference of the International Competition Network (ICN),…
Read more >