Unilever revenues in 2012 over fifty-one billion euros
The Anglo-Dutch Unilever group increased its sales in the last quarter mainly due to the sales growth in developing countries.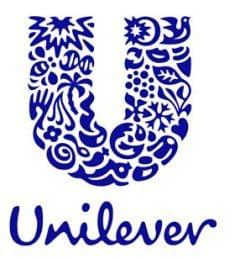 The company on Wednesday reported that in the three-month closed with the end of December increased their revenue with 7.8 percent to 12.76 billion euros. Unilever fourth quarter sales in 2012 rose by11 percent in the emerging regions, while sales in Europe increased by only 0.2 percent.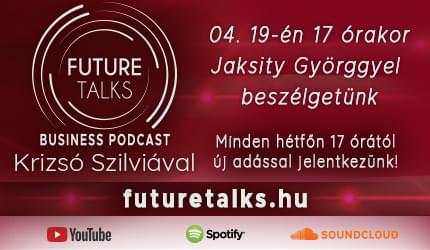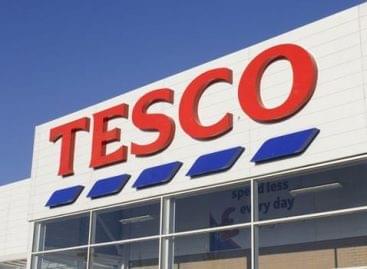 The pre-tax profit of Tesco, the largest UK retail network,…
Read more >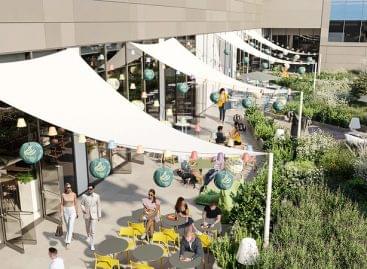 Colourful plant covers, ornamental grasses, shrubs and cool shade trees…
Read more >