Lidl Spain To Invest €50m In Digitisation Of Stores
Lidl Spain aims to invest more than €50 million to deploy electronic shelf labels in all its stores as it seeks to save more than 2,900 tonnes of paper per year.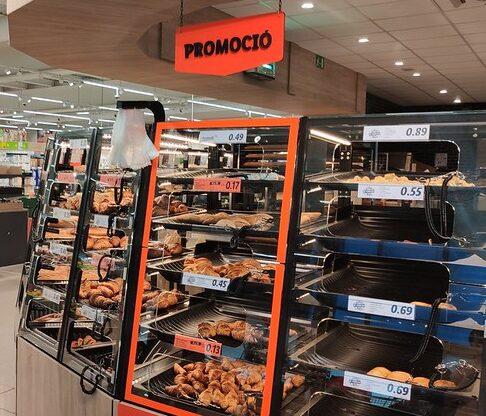 The decision follows a pilot test carried out in its stores in Zaragoza and will be implemented progressively in the more than 650 stores across Spain, this year and the next.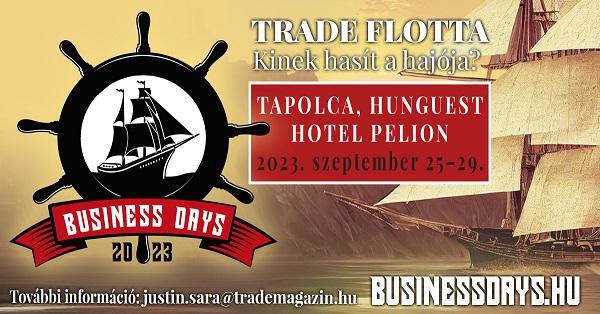 The initiative will see some 3,500 electronic shelf labels replacing price signs printed on paper at each outlet.
Electronic shelf labels are connected wirelessly to a centralised system that allows the rapid transmission of data, such as the description of the product and its price.
The labels display necessary information on a digital screen and in real-time.
According to Lidl, this initiative will also improve the shopping experience and communication with the customers by offering visual uniformity and clarity of the information linked to the price and the description of the products.
It will prevent reading difficulties on paper due to poor print quality or incorrect placement of the label.
The technology also automates one of the most recurring processes in a store – changing the description and price of products.
ESM
Related news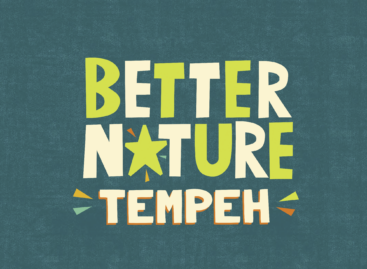 Better Nature announced the rollout of traditional Indonesian food tempeh…
Read more >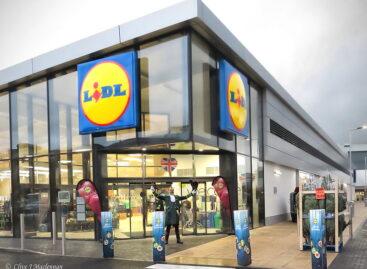 The British arm of German discount supermarket Lidl posted a 19%…
Read more >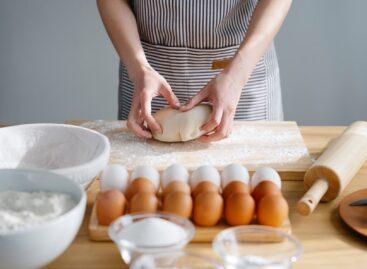 The food rescue program is starting – the Élélmiszermentő Központ…
Read more >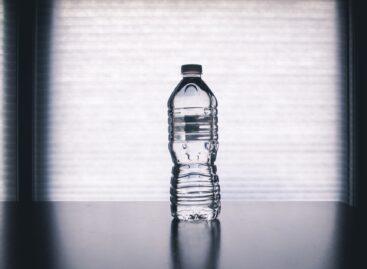 During the discussion at the Brain Bar event between Levente…
Read more >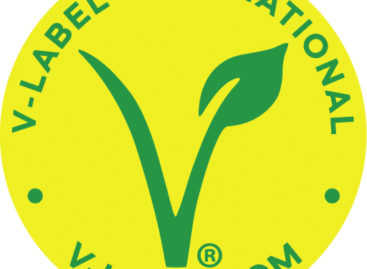 Idén újra megrendezésre kerül a V-Label Awards – médiatámogatója a…
Read more >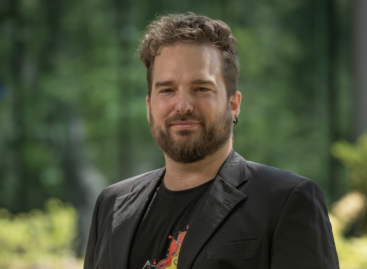 The arrival of the Y and especially the Z generations…
Read more >