Ukrainian grain harvest may be smaller by one-fifth this year
Compared to last year, an about 22 percent decrease in the amount of grain may occur this year in Ukraine, especially due to the extreme drought, during the the autumn sowing period.
In Ukraine grain yield will grow on around only 5.45 million hectares this year, compared to last year's of 6.69 million hectares. In Ukraine a record high yield was reached in 2011 of 56.4 million tons, this year only only 44-46 million tons are expected – reports agromonitor.hu.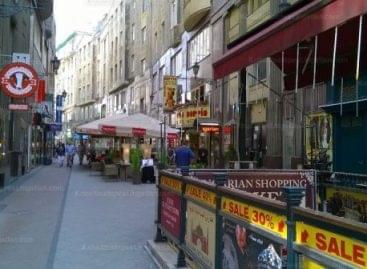 In 11 shopping streets in Budapest, brought together by the…
Read more >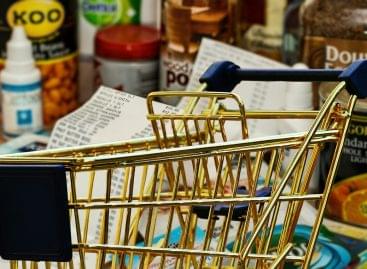 The outlook for the Hungarian economy is favorable. Compared to…
Read more >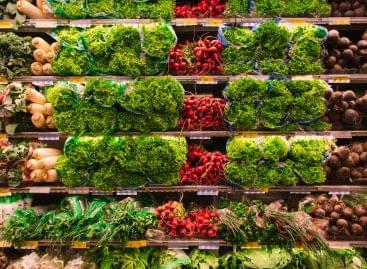 The government has increased co-financing for the Common Agricultural Policy…
Read more >