From killer of ideas to creative thinker
The amount of knowledge to be learned from the three days of the Esomar conference equalled a university semester. The international organisation of market researchers celebrated the 60th year of its foundation in September, in Berlin. The program included 44 presentations and eight full-day workshops for the 1,200 guests from 70 countries. While six decades ago market research focused on avoiding losses and minimising risk, today it is an organic part of business processes and product development, based on an in-depth understanding of consumer behaviour. As Maarten Schellekens, director of McKinsey & Company in the Netherlands and Charmian Tardieu, director of the German market research company MilesFurther pointed out "We live, grow and adapt". Market research is becoming more important, as clients increasingly rely on it in their strategic planning.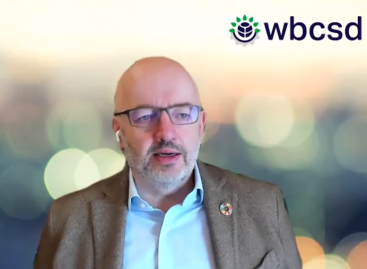 Following last year's regional consultation, the members' meeting of the…
Read more >
Sorry, this entry is only available in Hungarian.
Read more >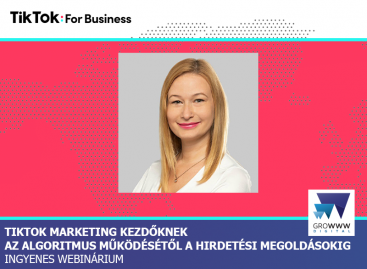 You can find out everything about it at this free…
Read more >