Grocery retail sales growth increases to 5% in Britain
According to the latest figures from research group TNS the Britain's supermarket industry showed stronger growth in the past three months.
Sales through grocers grew at an annual rate of 5 percent in
the 12 weeks ending Oct. 7, a sharp increase on the 3 percent growth seen in
the mid-May to early August period.
Britain's largest retailer Tesco outperformed the market
with 6 percent growth and lifted its share to 31.8 percent — its highest ever
— from 31.4 percent in the period a year ago.
The number two and number three retailers, Asda and J.
Sainsbury, also lifted their share from a year ago.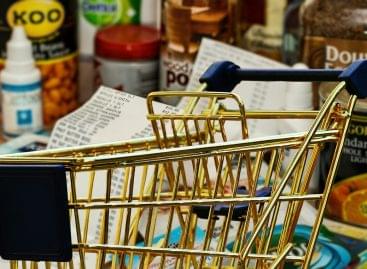 This year's economic outlook is viewed differently by analysts interviewed…
Read more >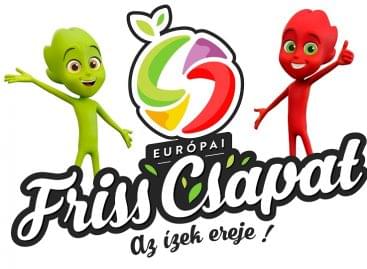 This year marks the start of another three-year period of…
Read more >
The Hungarian Food Bank Association and Munch, the Food Saving…
Read more >