Five pct. more hotels as in 2006
The gross income of public accommodation establishments increased to HUF 244 billions by 4% yr/yr at current prices.
 According to KSH dates during 2007,
3.4 million international tourists (up 3% yr/yr) spent over 10 m
guest nights (no change in annual terms) at public accommodation
establishments. The trend signalling gradual decline since February
2006 stoped in August last year, but still it was the peak season
that turned out worse than a year earlier.
Tourist traffic in
Budapest was largely unchanged from 2006. While income from the
spending of domestic tourists dropped considerably (-14.6% yr/yr),
revenues from foreign guests edged up by 1.2% yr/yr.
Gross
domestic revenues jumped by 11.8% yr/yr and international stays
brought in 1.8% more at all accommodation facilities last year than
in 2006.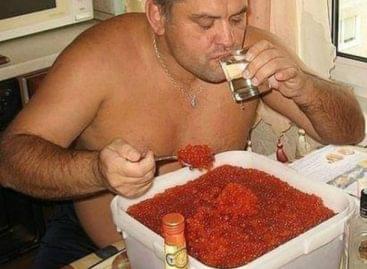 Sorry, this entry is only available in Hungarian.
Read more >