5 Candidates for the "Wine-grower of the Year" award
The Hungarian Wine Academy gives the title yearly to the best wine-grower, specialist nominate the candidates.
This year Janos Frittmann (Kunsag wine-district), Janos Konyari (Balatonboglar wine-district), Otto Legli (Balatonboglar wine-district), Gyorgy Lorincz (Eger wine-district) and Mihaly Szollosi (Aszar-Neszmely wine-district) are in competition.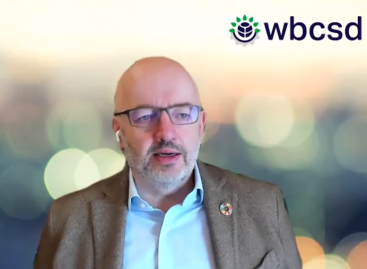 Following last year's regional consultation, the members' meeting of the…
Read more >
Sorry, this entry is only available in Hungarian.
Read more >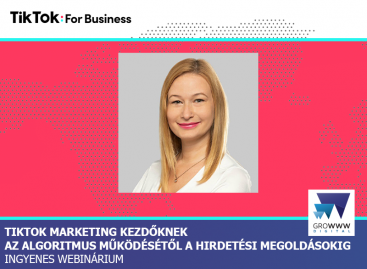 You can find out everything about it at this free…
Read more >