September saw the slowest growth in euro area economic activity of the 5 past month
To an unexpected extent, the growth rate of economic activity in the euro area slowed to five months low, according to a preliminary assessment of a survey of purchasing managers by the IHS Markit Institute for Economic Research in London in September.
In September, the preliminary value of the euro area manufacturing purchasing managers' index (PMI) fell to 58.7 points, to a 7-month low from 61.4 points in August.
The service sector PMI reached a 4-month low of 56.3 points in September on a preliminary basis after 59.0 points in August.
The composite PMI formed by combining manufacturing and service industry data was 56.1 points in September, a 5-month low after 59.0 points in August. (MTI)
Related news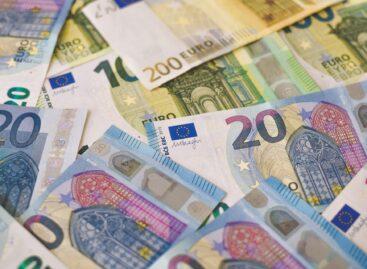 Retail turnover in the euro area increased on a monthly…
Read more >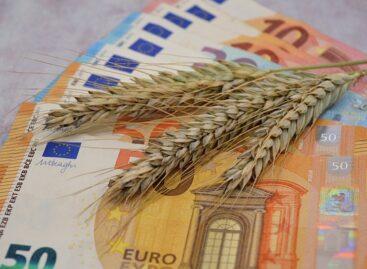 The seasonally adjusted November value of the Purchasing Manager Index…
Read more >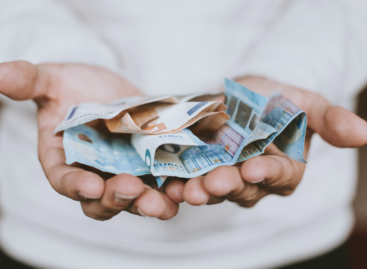 In November, the economic activity of the Eurozone developed better…
Read more >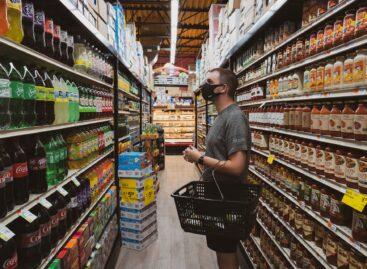 In October 2023, according to both raw and calendar-adjusted data,…
Read more >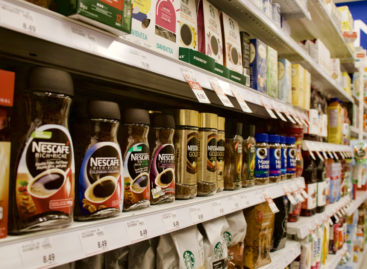 This year, after the strengthening experienced in the first half…
Read more >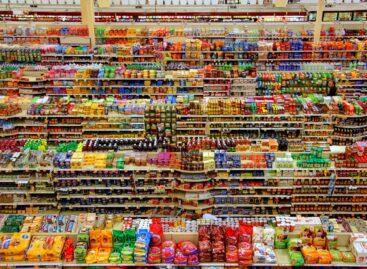 According to the plans of MOHU MOL Waste Management Zrt.,…
Read more >