Five hot trends in data science that are turning our lives upside down
It is estimated that the amount of digital data available to humanity will double every three years.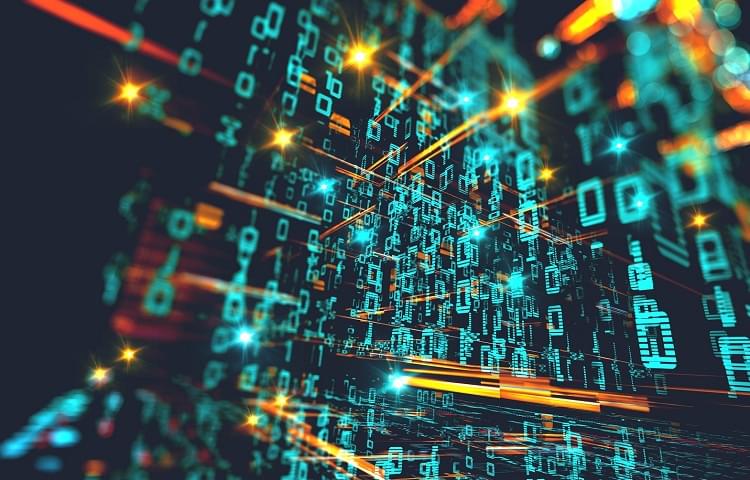 Data is the new oil, but much more, as data science is also actively involved in solving global problems such as the coronavirus pandemic or climate change.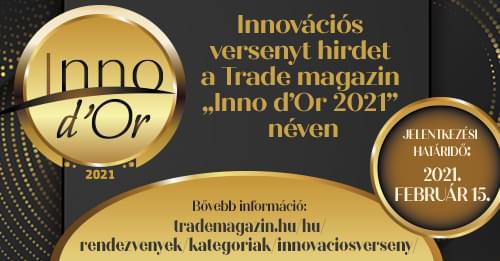 Professional data analysis has become an unnoticed part of our daily lives: this is how we get personalized offers in web stores, content of interest to us from music and streaming providers, not to mention the "tricks" of social media.
Related news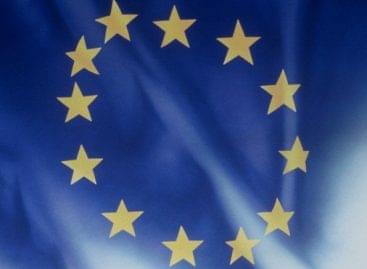 The European Union's recovery fund, especially next year, is expected…
Read more >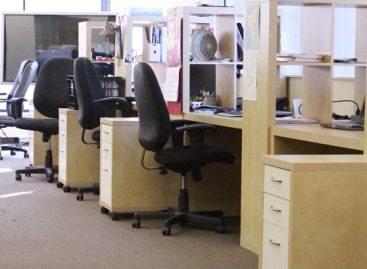 The expectations of the SME sector were not significantly affected…
Read more >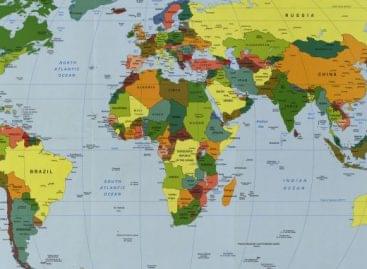 From the economic effects of Covid-19 to the astonishing fiscal…
Read more >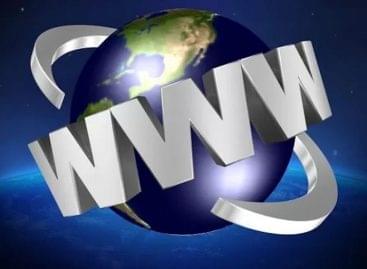 Starting from this year, companies operating online cash registers are…
Read more >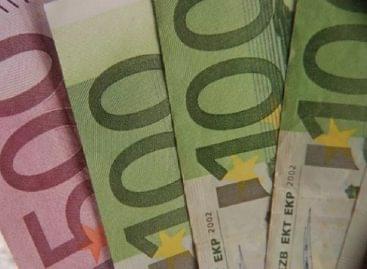 The digital euro must be a reality within five years…
Read more >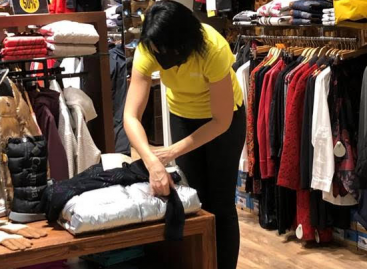 The 19-hour store closure has also reshaped our shopping habits…
Read more >