Five years – 30 billion pounds turnover increase at Tesco
According to a research by IGD the store numbers of the company will double up 2012.
 IGD's Trading With Tesco report predicts that the retailer will be boosted by store openings in the United States and Asia over the next five years. Researchers said: by 2012, a third of Tesco's revenue, and two thirds of its floor space, will be outside the UK, a hugely significant rate of expansion. 250 Fresh & Easy stores will have opened in the USA by 2009, and there will be many smaller formats stores across Asia, where hypermarkets account for three quarters of Tesco's current turnover..
By 2012 IGD also predicts, that the traditional supermarkets will be a smaller revenue channel, accounting for 14% of stores and 33% of total company sales, compared with 26% of stores and 51% of sales now. Tesco will focus on increasing its presence in Central Europe, the United States and Asia. Company's revenue will be £73.8bn. Turnover for the current financial year is £43bn.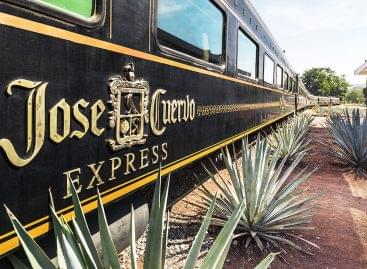 An incredible wagon with huge windows for you to enjoy…
Read more >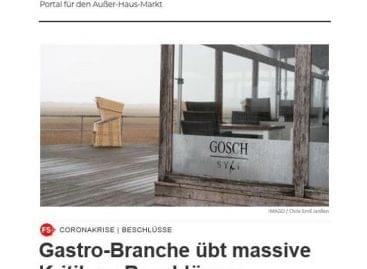 Sorry, this entry is only available in Hungarian.
Read more >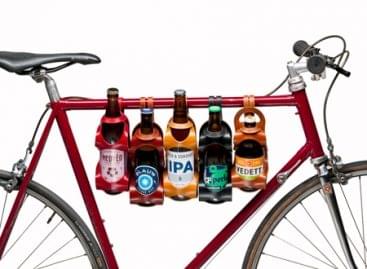 Leather carrier designed to be attached to your bicycle will…
Read more >