Zwack pays interim dividend
Hungarian distiller Zwack has unexpectedly announced that it will pay interim dividend in the amount of HUF 1,300 per ordinary and redeemable liquidation share that is altogether HUF 2.6455 billion.
 Zwack Unicum Nyrt. also announced its
Audited Interim Income Statement for the period 01.04.2008- 30.11.2008. The company net sales
income was HUF 22 775 588 in the period, the operating (trading)
profit grow to HUF 3.03 billion, the profit before tax was HUF 3.346
billion.
Last year in August Zwack payed interim
dividend in value of HUF 1.100. It was the highest dividend in
history of the company. This year the same sum is to wait in August.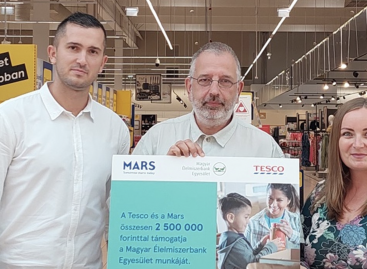 Thanks to their collaboration, Mars and Tesco support the work…
Read more >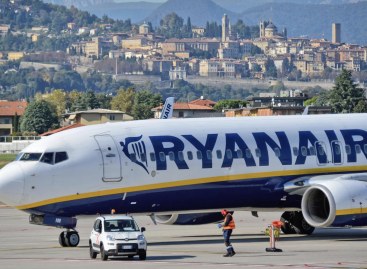 The airline's average fare would rise from around €40 (£33.75)…
Read more >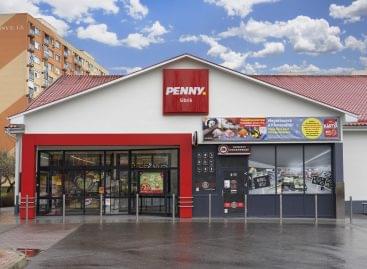 PENNY's large-scale store renovation and modernization project launched at the…
Read more >