Penta fuses Hungarian interesets
From 1th July the three meat processor plants, Debreceni Hús, Szole-Meat and Csaba-Hús merge into Budapest based Debreceni Group.
 The new founded Debreceni Group belongs
to Carnibona Holding, the ownership of Penta. This holding carries
about Penta's Hungarian and Slovakian meat processor plants and plans
new aqusitions in Czech Republic. At the year beginning Carnibona
fused its three meatprocessor in Slovakia, the step comes thrue in
Hungary in sommer. Penta said with this fuse company can save money.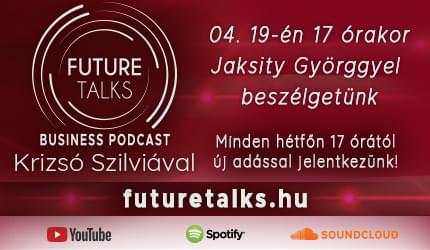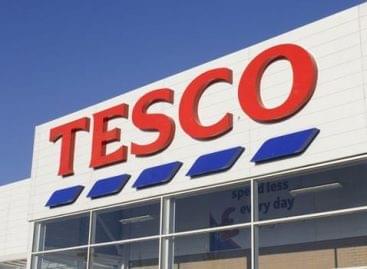 The pre-tax profit of Tesco, the largest UK retail network,…
Read more >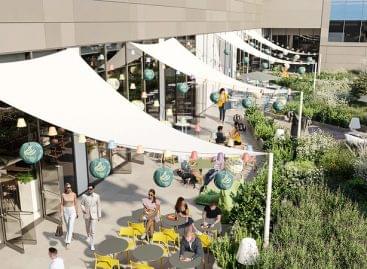 Colourful plant covers, ornamental grasses, shrubs and cool shade trees…
Read more >