The residents of children's homes receive a donation of almost 100 million forints from XIXO
Through one of the largest charitable offerings of outstanding total value this year, all children living in domestic social orphanages will receive a valuable and useful gift from XIXO.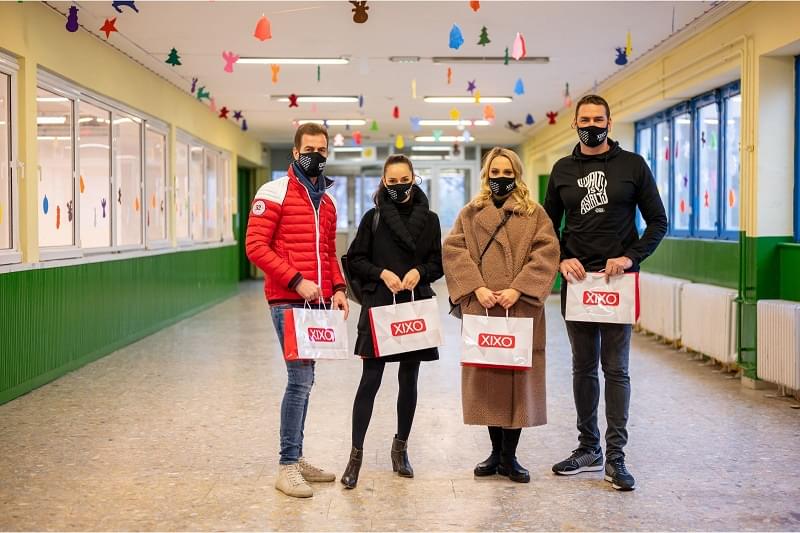 In the week before Christmas, the well-known domestic brand of soft drinks and iced tea donated a shopping voucher, protective mask and refreshing drinks worth 15,000 HUF per person to children aged 8 to 18, redeemable for clothes and shoes.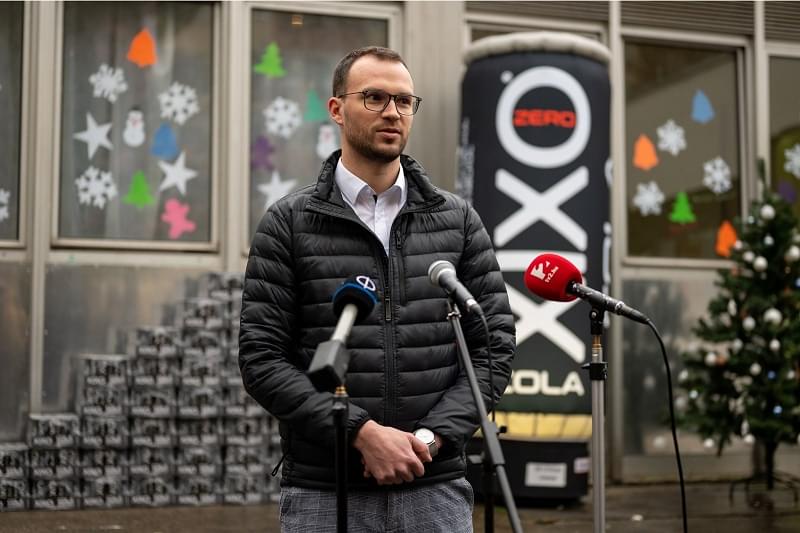 Currently, more than five thousand children between the ages of 8 and 18 live in state-run foster homes. They will all receive a gift worth approximately 18,000 HUF each, which includes a valuable shopping voucher, a washable textile face mask and a drink pack of iced teas and soft drinks. The voucher can be redeemed by children for good quality, branded clothes or shoes in the coming months – with the help of their educators, of course.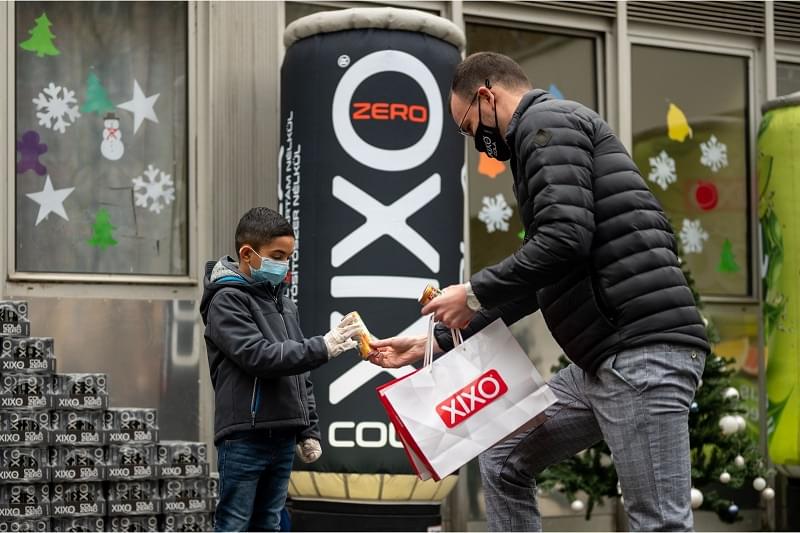 Related news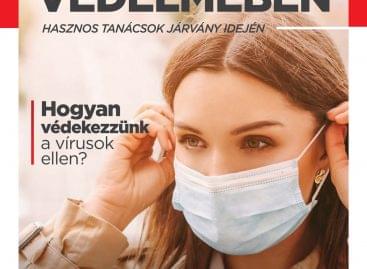 With the help of health care professionals, the store…
Read more >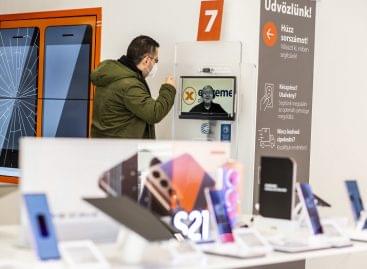 Extreme Digital's Szent István körút store has been hosting an…
Read more >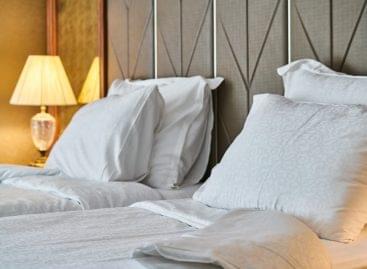 By April, 518 thousand guest nights were booked in the…
Read more >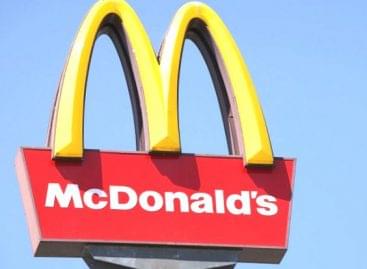 It caused a great deal of controversy when McDonald's announced…
Read more >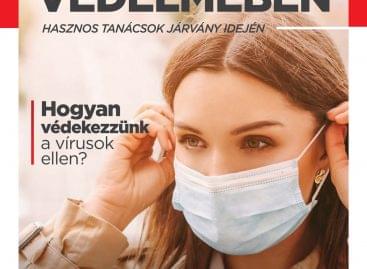 With the help of health care professionals, the store…
Read more >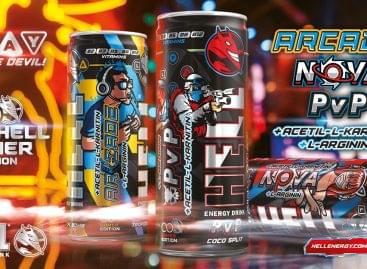 HELL ENERGY is launching a new product line. Its latest…
Read more >