The Food Bank organizes Christmas fundraising in more than 250 stores nationwide
In 2020, in order to mitigate the effects of Covid-19 and help the festive period, the Hungarian Food Bank Association will organize its Christmas Donation Collection this year as well. For three days, on November 27, 28, and 29, food donations from residents in more than 250 stores across nearly 160 municipalities across the country will be awaited.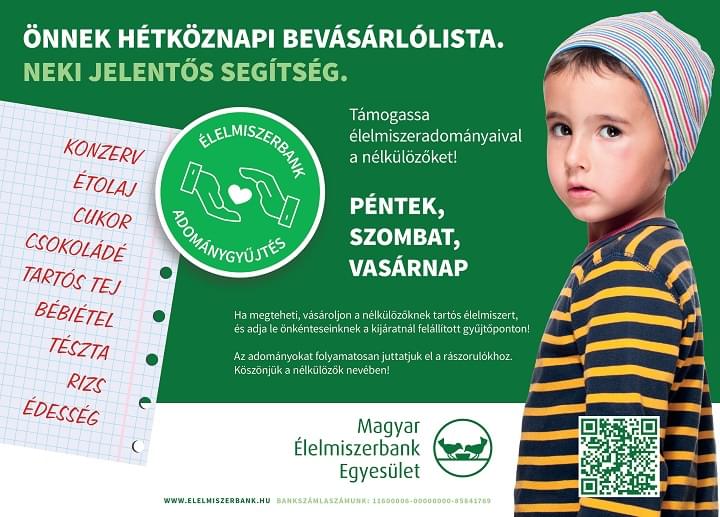 The aim of the Food Bank's action is to alleviate the difficulties caused by the protracted emergency situation and the increased food problems that occur during the holidays by collecting food donations.
This year, the Food Bank is waiting for food donations from the public in more than 250 stores of 4 retail chains nationwide on November 27, Friday from 2 pm to 6 pm, Saturday, November 28 and Sunday, November 29, from 10 am to 6 pm.
Related news
Tesco will increase the salaries of its employees working in…
Read more >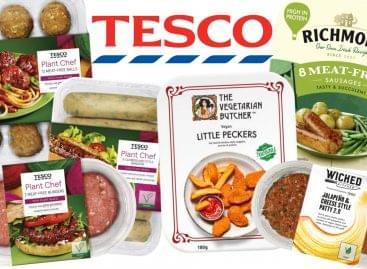 Sorry, this entry is only available in Hungarian.
Read more >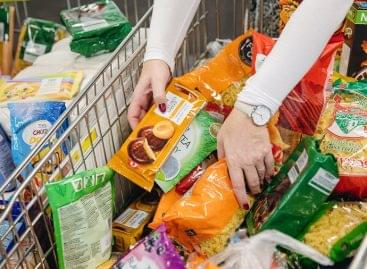 Nestlé and Tesco's joint autumn campaign collected HUF 11 million…
Read more >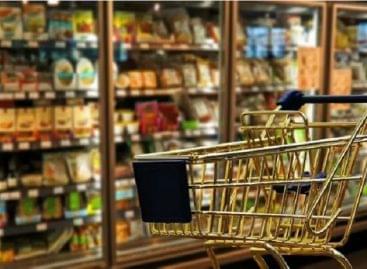 As a result of the coronavirus, customer habits have changed…
Read more >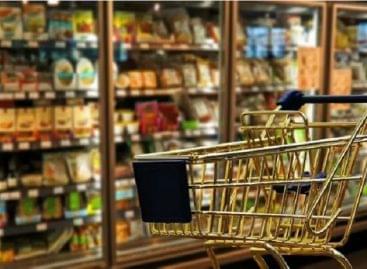 GDP growth rates in the region will be between 3…
Read more >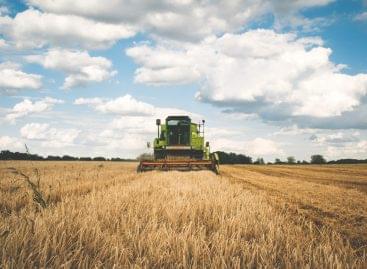 In contrast to the decline in the first three quarters…
Read more >