CBA Online Service from the Center
Next year the logistic works from the central premise.
 The online activity finish with CBA Internet Aruhaz Kft, in
the future the owner CBA Kereskedelmi Kft. will carry on the business. The
company started the online service this year in Februar, it was the second
Hungarian retail chain with this activity. The international chains, working in
Hungary, think at this moment the Hungarian online market is too small for those
kind of online services.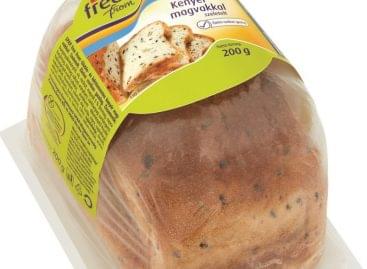 Based on the constantly changing customer needs, the company will…
Read more >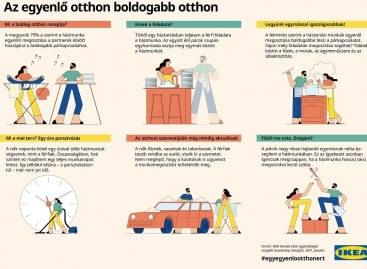 According to the vast majority of Hungarian couples, gender equality…
Read more >