Coca-Cola expands in Russia
The world's largest soft drinks producer, Coca-Cola wants to buy the Russian OAO Nidan Juices company, in order to strengthen its presence in the country. Nidan is owned by a British private equity fund, the Lion.
The transaction still requires the approval of the supervisory bodies, confirmed Coca-Cola's local spokesman the information of Kommersant. The company would like to compete at the Russian market, after rival PepsiCo. significantly increases its presence in Russia – reports ProfitLine.hu., after EBITDA.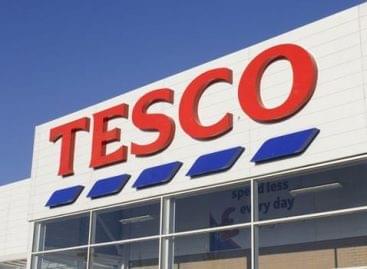 The pre-tax profit of Tesco, the largest UK retail network,…
Read more >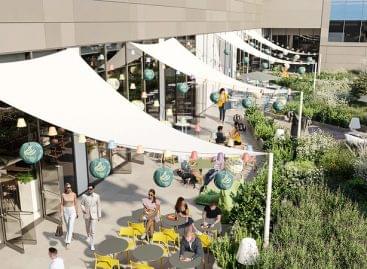 Colourful plant covers, ornamental grasses, shrubs and cool shade trees…
Read more >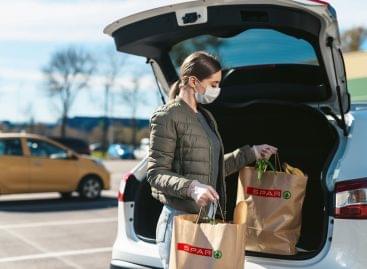 With the accession of the seats of Bács-Kiskun and Zala…
Read more >