Kremlin orders a freeze on food prices
Food producers and big retailers have agreed to freeze prices on milk, bread, eggs and other staples until January 31 in a deal announced by the Agriculture Ministry.
The price freeze has exposed ministerial tensions. Alexei
Kudrin, the Finance Minister, distanced himself from the move and blamed food
prices on global trends. "Freezing food prices is impossible. This is a market
and prices cannot be frozen on a market. It would be a mistake," he said.
In another sign of a creeping return to Soviet-style
economic management, the Federal Anti-Monopoly Service announced that it was
conducting 40 inquiries into price "speculation" by traders.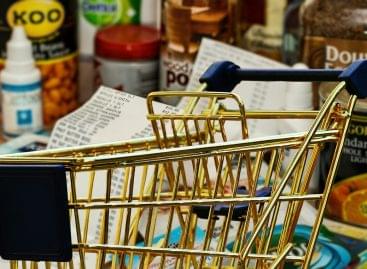 This year's economic outlook is viewed differently by analysts interviewed…
Read more >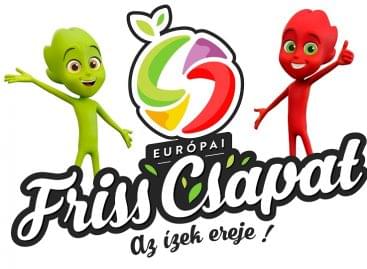 This year marks the start of another three-year period of…
Read more >
The Hungarian Food Bank Association and Munch, the Food Saving…
Read more >