Rexam to buy Russian beverage can maker
As part of its bid to expand operations into emerging markets Rexam said it has agreed to buy a Russian beverage can maker for €218m.
Rexam, the world's leading beverage can maker, will acquire Rostar from En+
Group, the Russian aluminium conglomerate. The acquisition, which requires
regulatory approvals, is expected to be completed during the fourth quarter of
2007.
Rostar has two manufacturing facilities. One is near Moscow and the other is
located near St Petersburg. The Moscow plant, which includes an end making
facility, has an annual capacity of about 1.3bn beverage cans, while the St
Petersburg one has a capacity of 1.7bn beverage cans.
In 2006, Rostar had sales of US$214m.
Rexam's clients include Anheuser-Busch, Cadbury-Schweppes,
Carlsberg, Coca-Cola, Heineken, InBev, Pepsi, Proctor & Gamble, Red Bull
and SABMiller.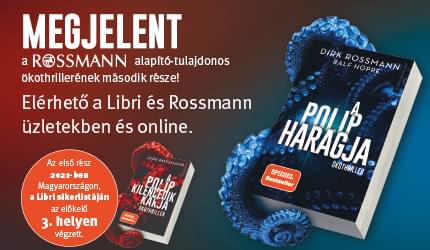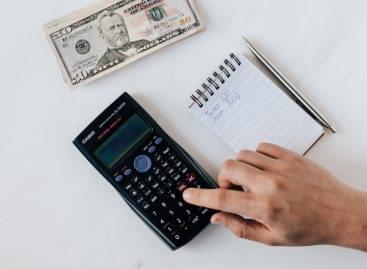 The wages available at the two large supermarket chains have…
Read more >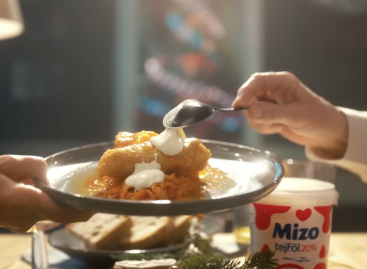 In its Christmas image campaign, the dairy brand builds on…
Read more >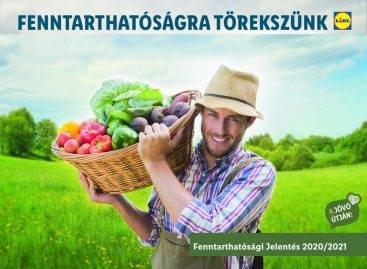 Lidl Hungary assumes responsibility in all areas where it affects…
Read more >