Origami cranes: Nestlé Japan to switch out plastic for paper on KitKats
Nestlé Japan is replacing the plastic wrapping on its KitKat candy bars with paper in a bid to become one step closer to its commitment of 100 percent recyclable or reusable packaging by 2025. The Japanese market's material switch will occur across five KitKat multipack products from September 2020 and across all individual products in 2021. The switch to paper is unique to the Japanesemarket, where the popularity of KitKats continues to surpass that of other geographies.
In a playful twist, the company also proposes that the paper packaging is used to create origami cranes after use. These are a traditional Japanese messenger of thoughts and wishes. In local tradition, they can be shared with "important" people.
Related news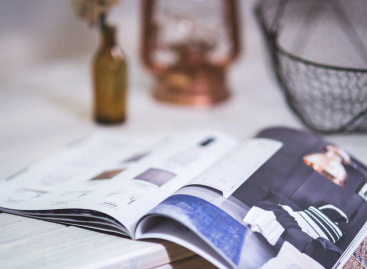 OBI follows Western European trends in Hungary as well, which…
Read more >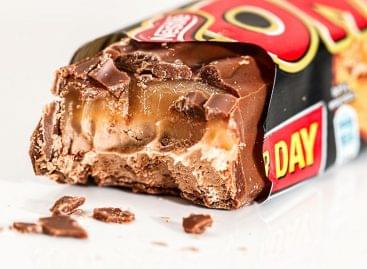 According to the world's leading brand valuation consultancy, Brand Finance,…
Read more >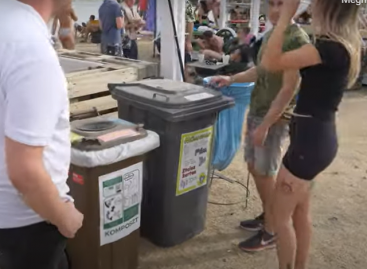 An amount equivalent to a swimming pool remains in circulation…
Read more >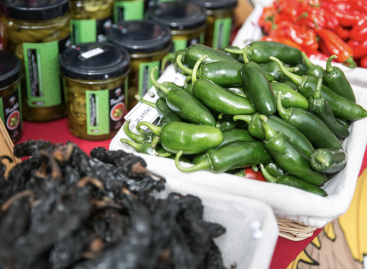 True to the traditions of the Hungarian Bakers' Association, it…
Read more >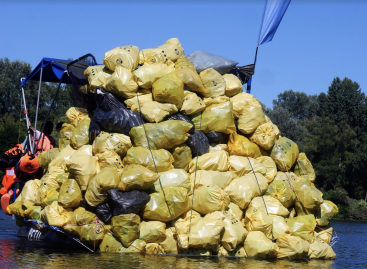 The 10th Jubilee Upper Tisza PET Cup ended with the…
Read more >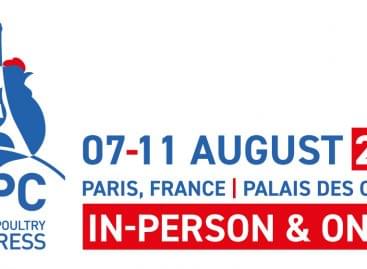 World's Poultry Congress opens today for participants at Paris and…
Read more >