There was a huge increase in mobile payments in 2022
K&H's smart device solutions ended last year with spectacular growth. The retail customers of the financial institution completed 250 percent more transactions with Google Pay, Apple Pay, Garmin Pay and Xiaomi Pay compared to a year ago. Meanwhile, the turnover related to transactions increased by 271 percent. Although it is too early to talk about the retirement of cash and bank card payments, we can expect another sharp increase in the field of smart device payments in the next period.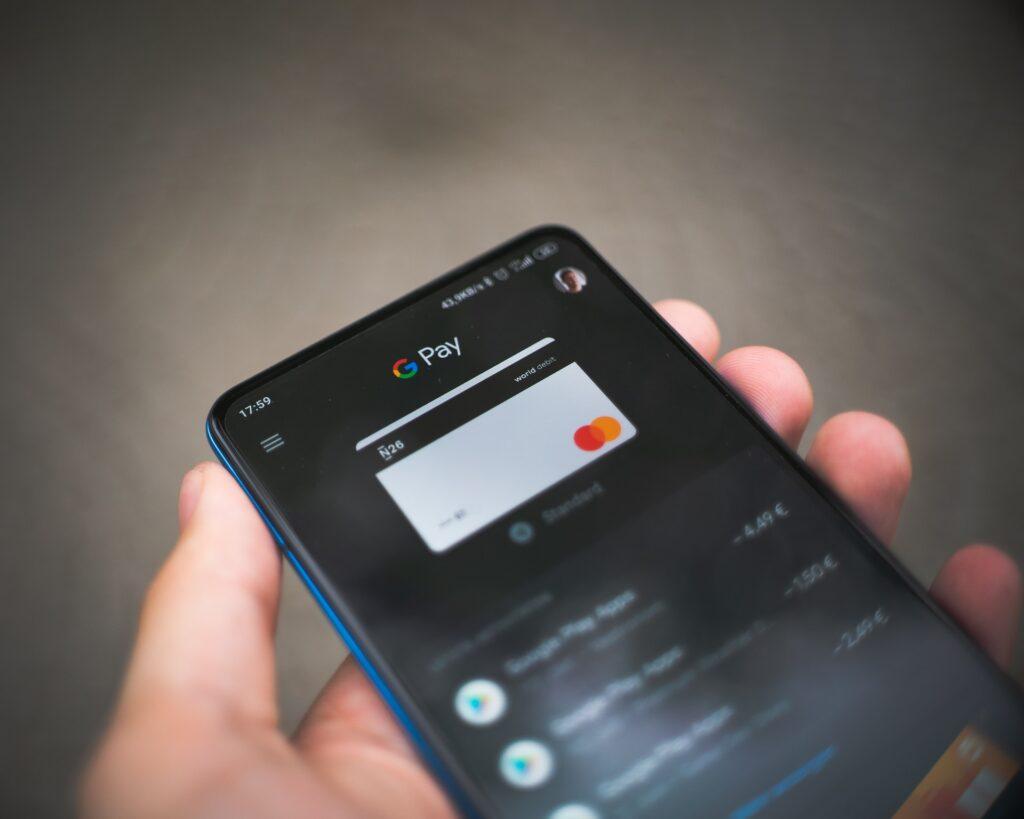 Smartphone payment solutions are very popular, in 2022 the number of transactions and the traffic related to them increased several times compared to the previous year – according to K&H's summary.
Multiple growth everywhere
Last year, the number of transactions connected to the four smartphone payment solutions (Google Pay, Apple Pay, Garmin Pay and Xiaomi Pay) increased by 250 percent compared to the year before, while the amount of purchases increased by 271 percent. The evaluation of the data includes the fact that in 2021, Google Pay and Xiaomi Pay were available to the financial institution's customers from spring, and Garmin Pay from autumn.
Related news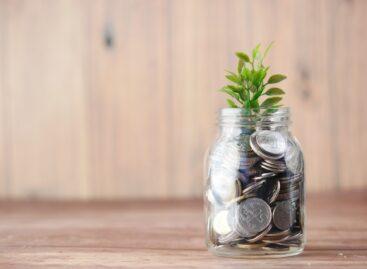 Large companies do not expect sales and profit growth this…
Read more >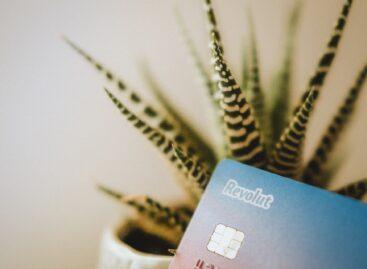 In order to protect domestic customers, the MNB urges Revolut…
Read more >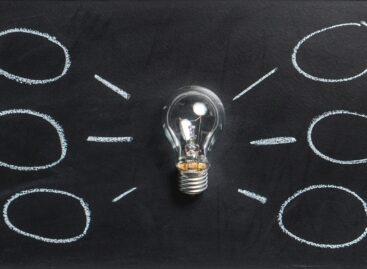 Large companies are sensitively affected by the rise in energy…
Read more >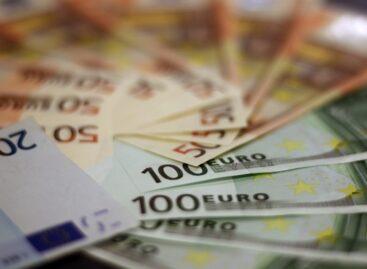 The economic performance of the euro area improved to a…
Read more >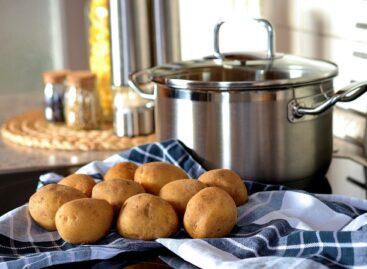 The Supermenta packaged potato product test has already revealed that…
Read more >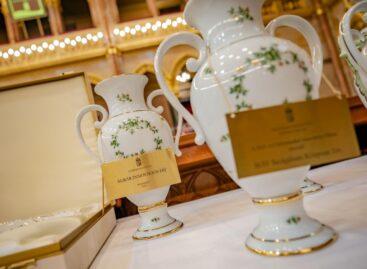 In addition to recognizing the exceptional performance of domestic innovators,…
Read more >