Organic wines and delicious tapas await the guests at the Zelna Wine Bar and Vinoteka in Balatonfüred
The Zelna Wine Bar and Vinoteka awaits the guests with Art Deco interior, the most colorful wine selection in the wine region, and innovative cuisine, next to the Balatonfüred harbor.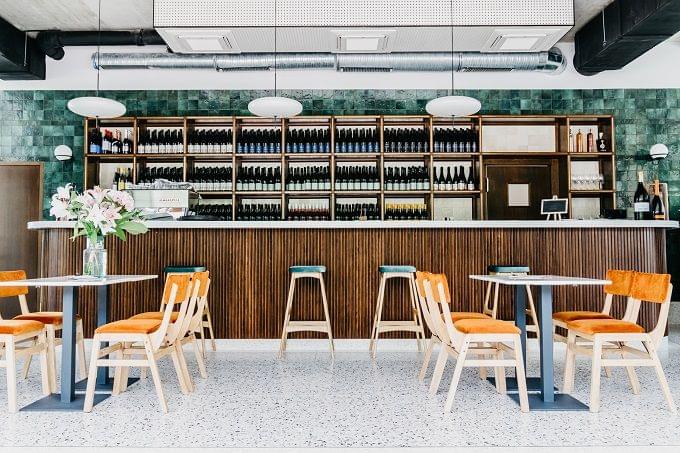 In addition to the stylish interior design, the cozy shady patio and the delicious tapas, Balatonfüred's newest wine bar is primarily about Zelna wines, but also has plenty more to offer.
Address: 8230 Balatonfüred, Zákonyi Ferenc utca 3-5.
Opening hours:
Monday – Sunday
12:00 – 24:00
www.zelnaborbar.hu
Shell is pleased to announce that you can now easily…
Read more >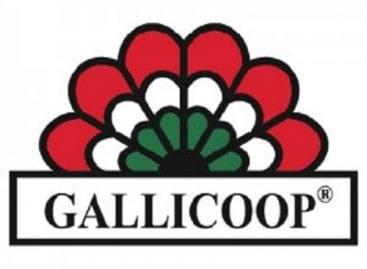 Linamar Hungary Zrt., Gallicoop Zrt., Guardian Orosháza Kft., Hirschmann Car…
Read more >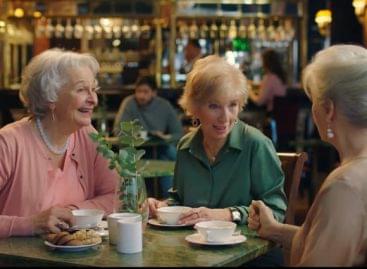 "Bravos: Coffee the way you like it" is the key…
Read more >