Walmart goes electric with its latest self-driving vehicle delivery pilot
Walmart will test drive all-electric autonomous delivery vehicles from Cruise.
The discount giant will pilot delivering orders to customers, contact-free, in Scottsdale, Ariz., via Cruise electric self-driving cars. The pilot will kick off in early 2021.
Walmart is no stranger to conducting autonomous delivery tests. The retailer's previous pilots of self-driving cars have included vehicles from Huro in Houston, Gatik in Bentonville, Ark., Udelv in Surprise, Ariz., and Ford in Miami-Dade County, Fla. And a Walmart store in Chandler, Ariz. partnered with Waymo, Google's self-driving car project, to pilot the use of Waymo vehicles to transport customers to and from a local store to pick up their groceries.
Chain Storeage
Related news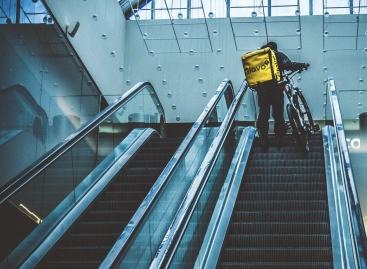 Penny continues to expand its home delivery service in Hungary,…
Read more >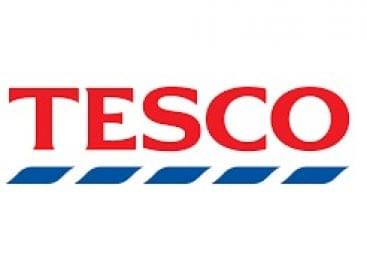 Tesco has introduced fully electric vans in its home delivery…
Read more >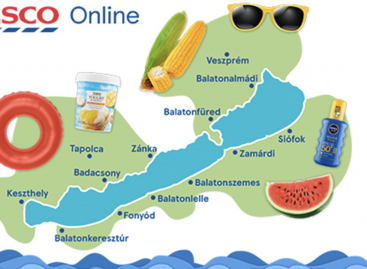 Tesco's hypermarket in Tapolca has also joined the Tesco Home…
Read more >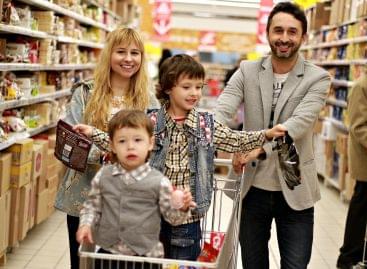 Tesco says goodbye to staffed checkouts as it prioritises self-service…
Read more >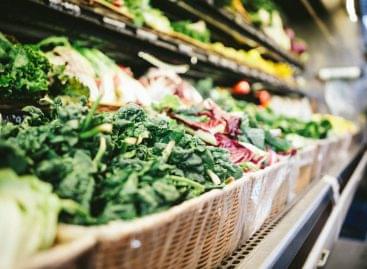 Biological waste found at every step of the food chain…
Read more >
Johnson & Johnson will stop selling talc-based baby powder globally in 2023,…
Read more >