Web-based order at Lekkerland
A Ten Eurest restaurants use the new developed webshop, until year's end other 35 will joint.
 There
was a successful test period, starting in June. In the new web oriented system
1500 food and non-food products can be ordered. From the new system both
partners, Lekkerland and Eurest are waiting for a better efficiency, minimizing
defaults at ordering and a faster service. The online based system modulates
the information changing and the timing in logistic.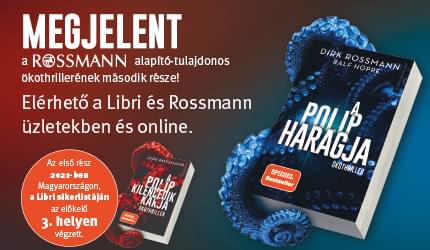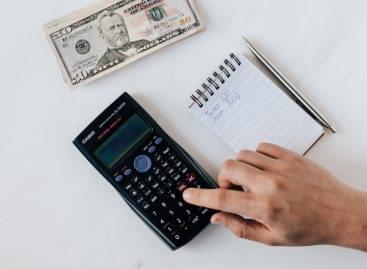 The wages available at the two large supermarket chains have…
Read more >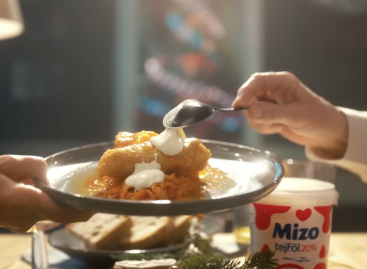 In its Christmas image campaign, the dairy brand builds on…
Read more >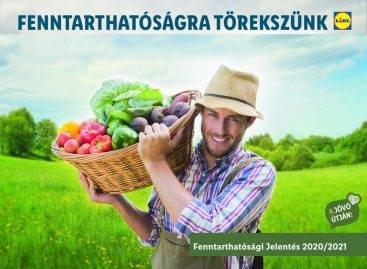 Lidl Hungary assumes responsibility in all areas where it affects…
Read more >