Online Shop to open by Est Media Group
The online shop estkönyvek.hu was launched on 30th September by Est Media Group Ltd (EMG) and KÖNYVLABOROK Ltd, based on the contract signed on 29th June.
The testing of the site proved to be successful, so everybody can reach estkönyvek.hu from now on. EMG has already started a campaign to attract visitors due to its versatile portfilo and marketing facilities, whereas KÖNYVLABOR Ltd. is offering all background services. The producz-portfolio of estkönyvek.hu consists of 50 thousand books, Cds, DVDs, moreover premium quality wines and schnaps are also available for those interested – reports Világgazdaság Online.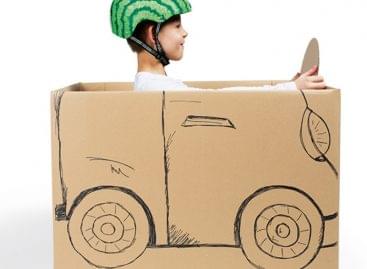 With an investment worth nearly 20 billion HUF, Dunapack Packaging…
Read more >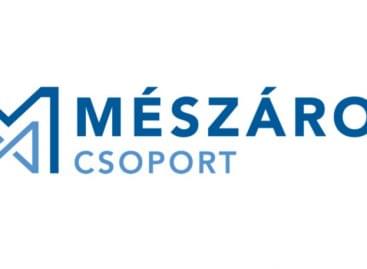 As in the previous year, this year the Mészáros Group…
Read more >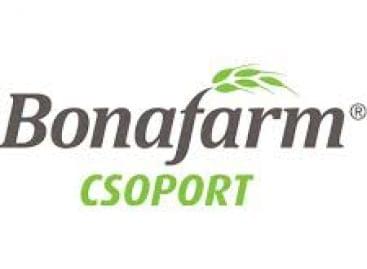 Sorry, this entry is only available in Hungarian.
Read more >