The Quarantine Scone starts with volunteers
Due to the coronavirus outbreak, almost all the major food chains have their home delivery service interrupted these days: they have been shut down due to overload or are only able to offer an appointment weeks later. One of the Hungarian bakeries is now teaming up with volunteer organizations to bring simple, tasty, affordable and above all safe loaf-to-bread packages.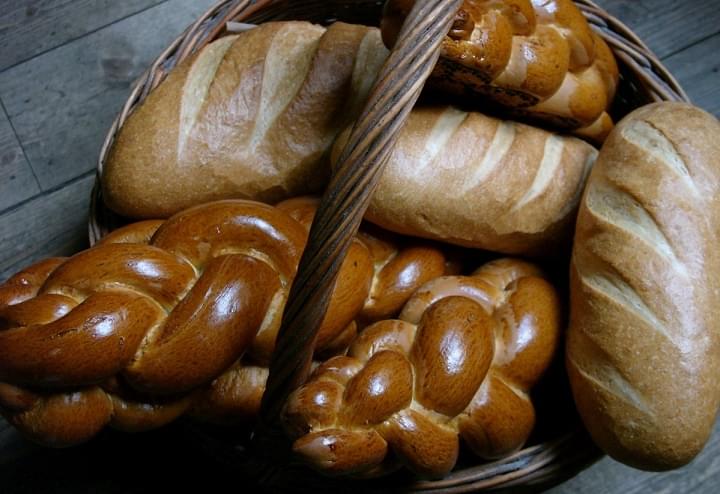 the table! bakery in Budapest launches a 'non-contact' pastry home delivery under the Karanténkalács (Quarantine Scone) name. Through the initiative – the people who are risk from the coronary epidemic – elderly, ill, mandatory or voluntary quarantine – will be able to access fresh domestic bakery products under safe conditions with the help of volunteers.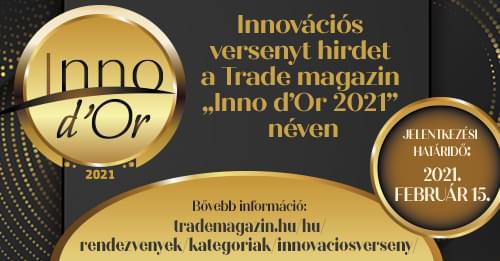 Related news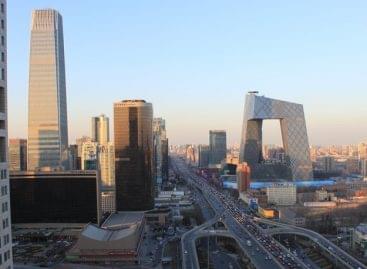 The Chinese economy grew 2.3 percent in 2020 after the…
Read more >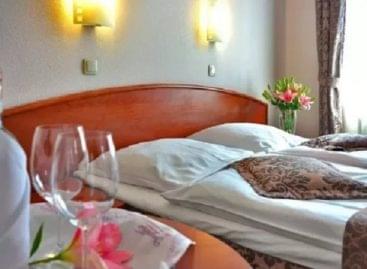 After the lifting of epidemiological restrictions, domestic tourism could pick…
Read more >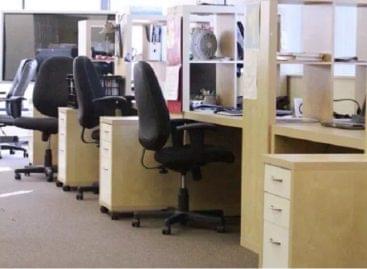 More than 2,300 entrepreneurs and business leaders around the world…
Read more >
In 2021, ALDI also raised the salaries of both its…
Read more >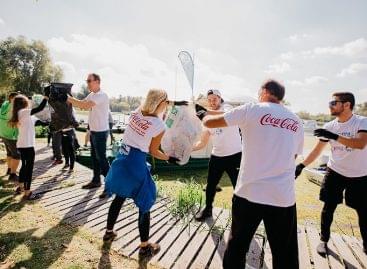 Plastic waste is a global problem – and we can…
Read more >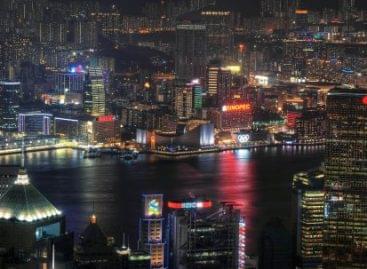 PayPal acquired the remaining 30 percent in Guofubao Information Technology,…
Read more >