Hens laying omega-3 eggs are bred at St. Stephen's University
The health of pregnant mothers and their unborn children is primarily served by the latest patent developed by Blue Seven Group Zrt. with Szent István University and one of its employees, which will soon be available on the shelves of Hungarian stores. The specialty of the product is its high folic acid content, which is a key support for healthy fetal development, especially in the first trimester.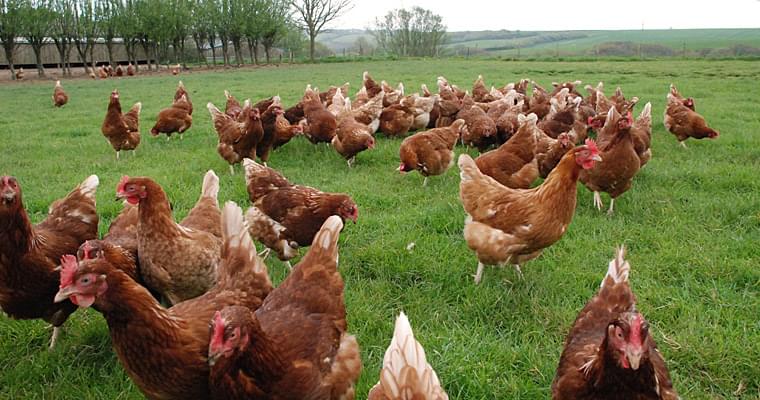 Folic acid, also known as water-soluble vitamins (also known as vitamin B9), plays an essential role in many biological and chemical processes, so it is also important for cell division to be present in adequate amounts in the human body, for example. For expectant mothers, even before the baby is conceived, experts recommend regular folic acid replacement, as the process of closing the fetal marrow can only be flawless in the presence of this.
Related news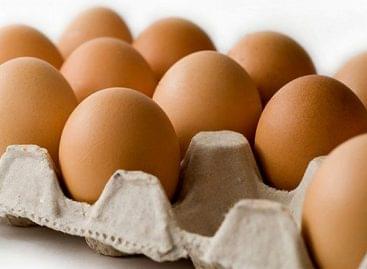 Sorry, this entry is only available in Hungarian.
Read more >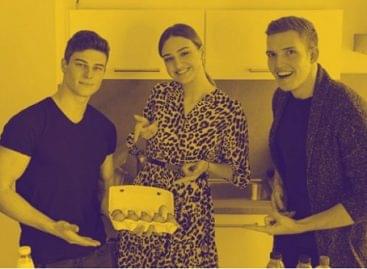 The "scrambled egg" videos of the most popular Hungarian TikTokers…
Read more >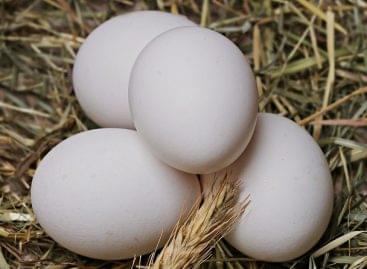 Egg production companies, which have joined the Poultry Products Council,…
Read more >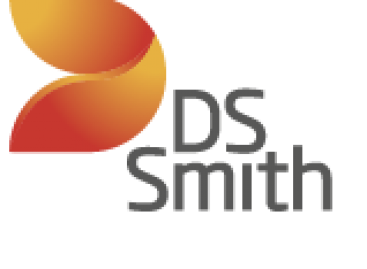 DS Smith, one of the world leaders in sustainable packaging…
Read more >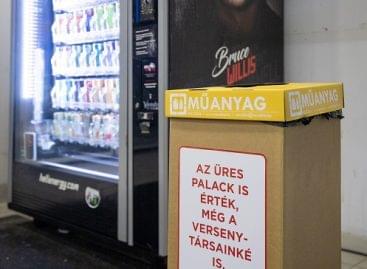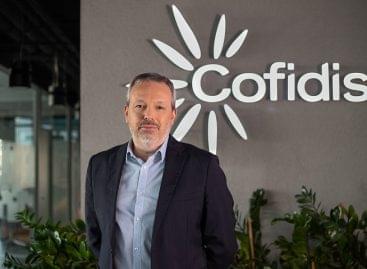 Jean-François Rémy will take up the position of CEO of…
Read more >