Olympos Light watermelon-apple
A new Light product has been added to the Olympus fruit drink range. We combined two fruits that are very popular in Hungary to launch the watermelon-apple flavour. The product is made with 0% added sugar, so that those consumers can also enjoy it who like fruit drinks, but pay special attention to their calorie intake.

Contacts: Maspex Olympos Kft.
6032 Nyárlőrinc, Fő u. 1.
Cusstomer service: T.: +36-76-589-580;
Fax.: +36-76-589-505; e-mail: [email protected]
The above article has also been published in Issue 2021/12-01 of Trade magazin.
Related news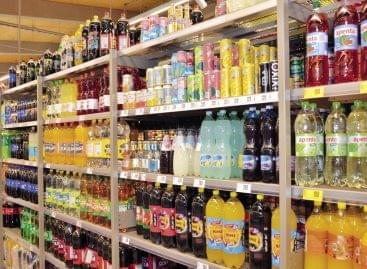 Ildikó Zubály, brand manager of Szentkirályi Magyarország told our magazine…
Read more >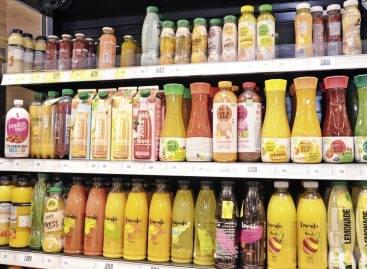 There are functional fruit juices, low-calorie functional waters and sports…
Read more >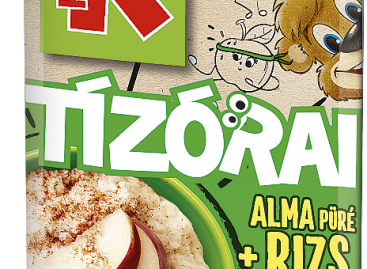 Fruit and cereal in a small bag. Kubu Tízórai products…
Read more >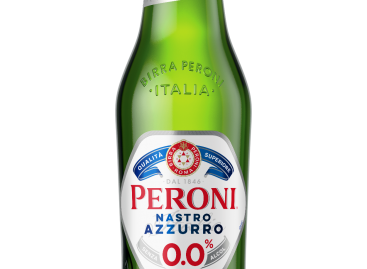 Iconic beer brand Peroni now introduces an alcohol-free variant. The…
Read more >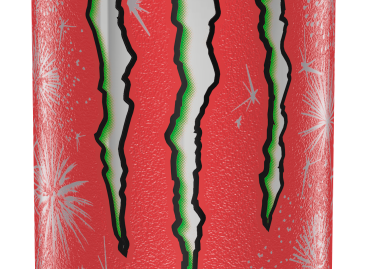 Ultra Watermelon is summer in a can, from which you…
Read more >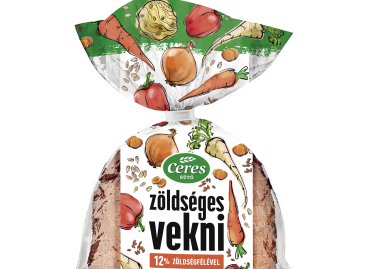 A delicious loaf of bread that is rich in flavours,…
Read more >