Morrisons gives NHS staff 10% discount for 12 weeks
Morrisons has announced a 10 per cent discount on shopping for all NHS staff for 12 weeks to support the UK's frontline health care workers through the Covid-19 pandemic.
Morrisons said the gesture was a "thank you" the 1.5 million NHS workers around the country who are facing "unprecedented challenges" during the pandemic.
The other initiatives include the NHS Shopping Hour to help NHS staff can get hold of the groceries they need the beginning of every day between 6am-7am, and 9am-9.30am on Sundays.
Retail Gazette
Related news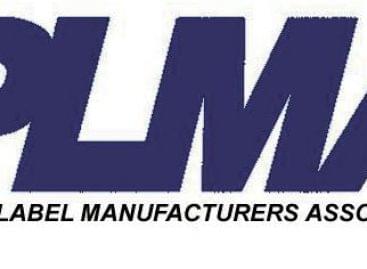 Lidl takes transportation into its own hands Lidl has bought…
Read more >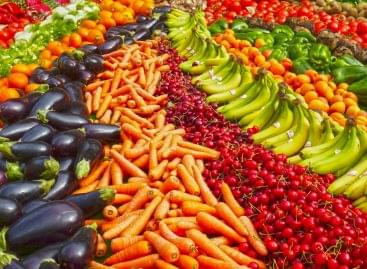 One of the most successful calls of the Rural Development…
Read more >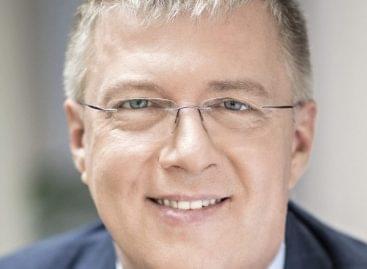 Our magazine asked László Krisán, the CEO of KAVOSZ Zrt.…
Read more >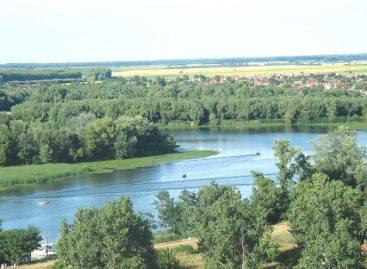 Debrecen will be the guest of honor at the Tiszafüred…
Read more >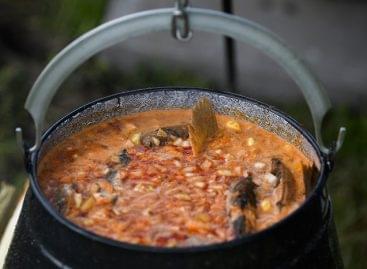 Thousands are expected on the bank of the Tisza in…
Read more >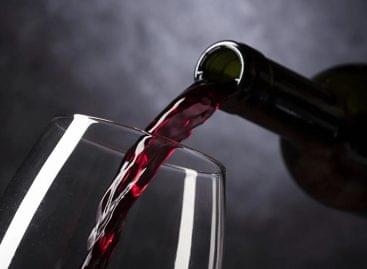 The winemakers are excellently adapting to the changes, they are…
Read more >