Cheap foreign poultry also appeared in Lidl stores
Cheap poultry from abroad has also appeared in Lidl's Hungarian store network – the Poultry Product Council (BTT) draws attention. According to the professional organization, the store chain is causing damage to its suppliers and the domestic players of the poultry market with its behavior that violates its previous commitment.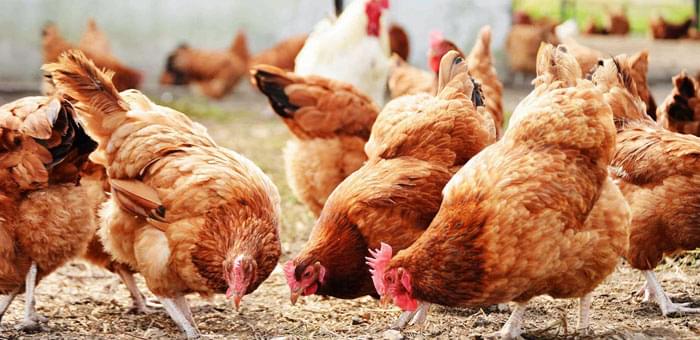 Polish chicken breast fillets and ground turkey meat have recently appeared in Lidl's stores in Hungary, thus worsening the sales opportunities of domestic poultry sector players. The chain sells foreign products at a much cheaper price than Hungarian poultry meat in the framework of promotions, so the import can be able to lower the domestic poultry prices and at the same time create a negative precedent.
The Poultry Product Council complains about Lidl's meat imports, since the store chain previously undertook to distribute only poultry meat from Hungarian production. The current meat import goes against Lidl's previous promise and undertaking, thereby causing losses to the domestic poultry sector enterprises.
BTT agrees with the actors of the domestic pork sector, who also object to Lidl's current market behavior. The future of the Hungarian meat sector may depend on commercial chains demonstrating fair and predictable cooperative behavior with domestic meat market enterprises, emphasizes the BTT.
Related news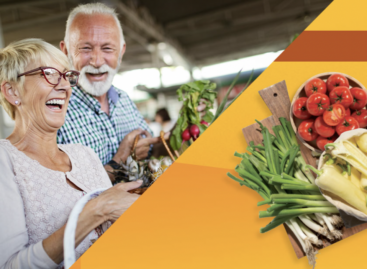 Lidl is committed to providing its customers with the best…
Read more >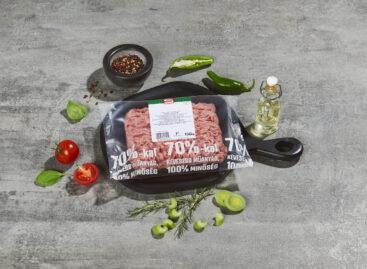 Compared to before, 70% less plastic must be used for…
Read more >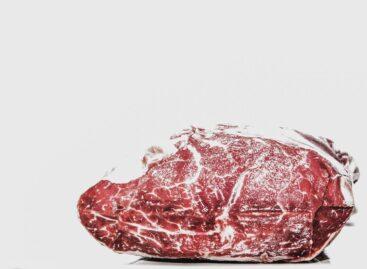 This time, Lidl Hungary is reducing the consumer price of…
Read more >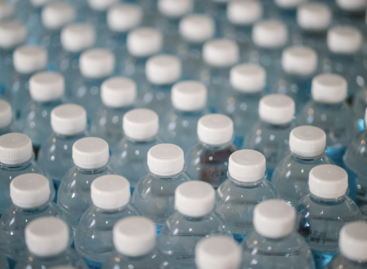 By the end of November, the Government must announce the…
Read more >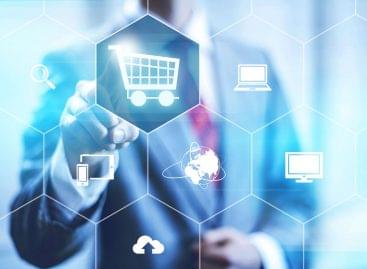 In 2024, companies can expect comprehensive consumer protection target checks…
Read more >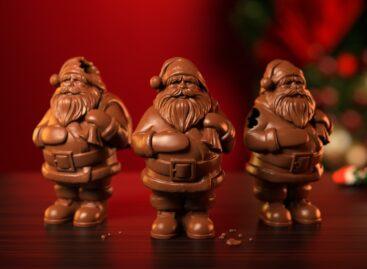 About 8 million chocolate Santas are sold in Hungary every…
Read more >