Dairy producers will get support from October
It is expected that dairy producers will be given the extra additional fundings of 15-16 billion HUF in mid-October – stated Gőgös Zoltán, the Secretary of the Ministry of Agriculture.
The dairy producers can access to the additional fundings, on the basis of milk quotas. To mitigate the impact of the economic recession, a total of 23-24 HUF per liter will be the support of the dairy farmers for next year. It is expected, that the Ministry of Agriculture will obtain the extra additional fundings by joint usage of multiple sources – reports Origo.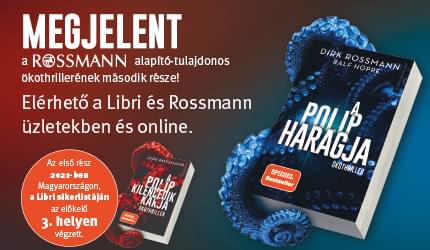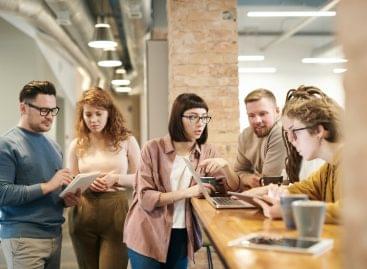 One of the most difficult parts of a job advertisement…
Read more >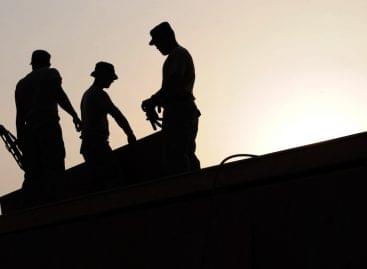 In addition to the SZÉP card, company programs, telephone or…
Read more >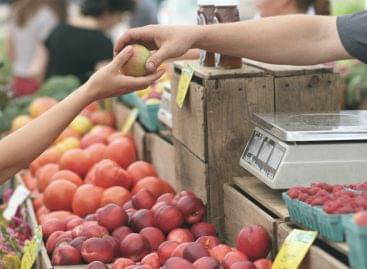 In November, consumer prices exceeded a year earlier by an…
Read more >