Walmart testing smart cooler grocery delivery
Walmart will start testing a grocery delivery program that involves a smart cooler at a customer's home.
The Walmart smart cooler test will start this spring, with the pilot program taking place in Bentonville, Arkansas. The retailer will give customers a temperature controlled cooler which Walmart has called HomeValet, which is set outside the home.
RCE
Related news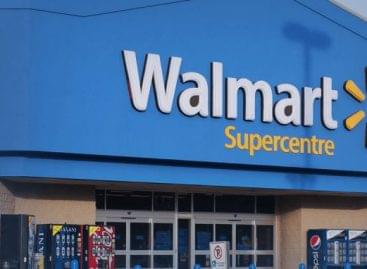 Walmart is making significant progress in its initiative to cut…
Read more >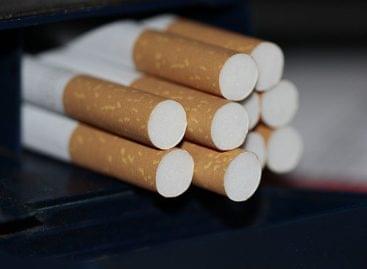 Walmart Inc is stopping cigarette sales in some US stores…
Read more >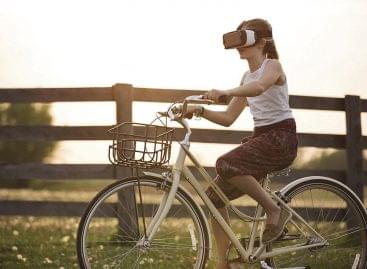 In 2022, retailers hope to get back to normal. This…
Read more >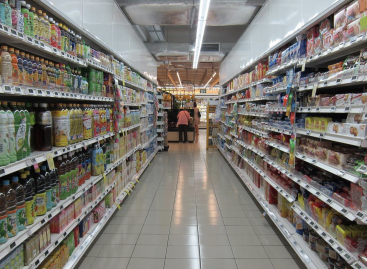 Ever-increasing energy prices result in unexpected steps. Some European retailers…
Read more >
As of this fall, it will be possible to farm…
Read more >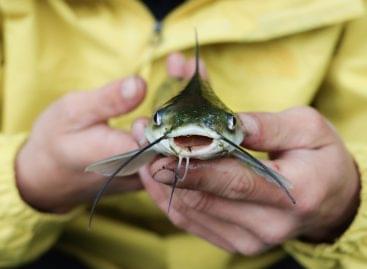 The complex development of the breeding technology of three indigenous…
Read more >