OECD: world economic growth will slow down next year
The growth rate of the world economy will slow down next year compared to this year, and inflationary pressure will remain permanently too high, according to the latest forecast published by the OECD on Tuesday.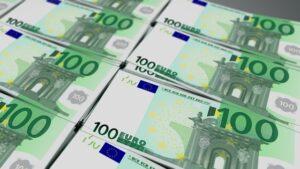 At the same time, the world economy proved to be more flexible than expected in the first half of this year, but the growth prospects are still weak because of this. Global growth next year will thus be lower than this year, partly due to the increasingly perceptible result of the monetary tightening of central banks and a weaker-than-expected Chinese recovery.
According to the OECD's forecast, global growth will slow down from this year's 3.0 percent to 2.7 percent in 2024, and the growth of the G20 group of countries will decrease from 3.1 percent to 2.7 percent.
"The data of our current interim economic forecast are roughly in line with our previous forecasts. After the turbulence caused by the bank failures at the beginning of the year, we have so far managed to avoid a significant stress situation in the financial markets. Nevertheless, the world economy continues to suffer from high inflation, low growth and relatively will face the challenges of weak trade flows"
– said Mathias Cormann, Secretary General of the OECD.
Related news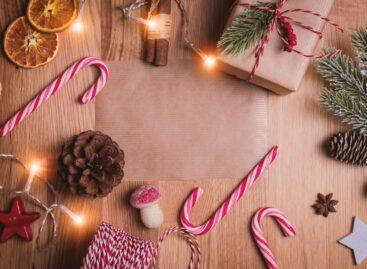 In November 2023, Offerista Group and ShopFully conducted research in…
Read more >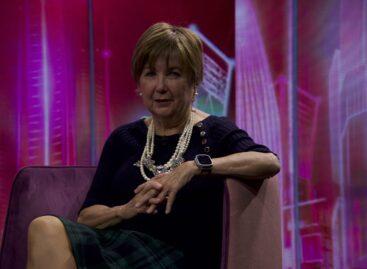 Egy rendkívül sikeres életpályát tudhat maga mögött új podcast vendégünk,…
Read more >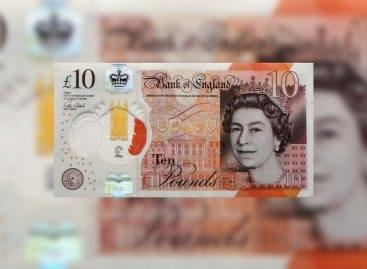 In November, consumers are somewhat more pessimistic and the business…
Read more >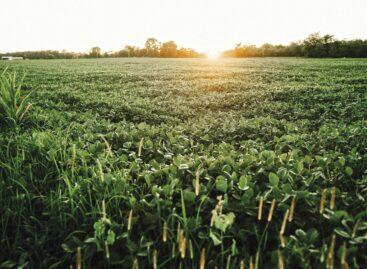 A magyar gazdák agrártámogatásai a 2027-ig tartó időszakban is biztosítottak…
Read more >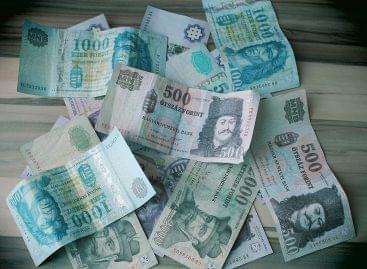 In October 2023, industrial producer prices were on average 6.6…
Read more >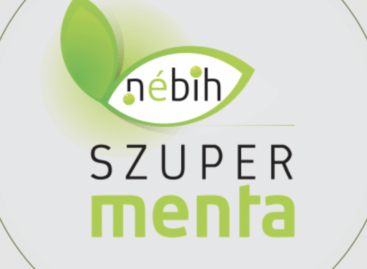 The experts of the National Food Chain Safety Office (Nébih)…
Read more >