Tentacles of Food Express
The biggest hungarian food home delivery company plans expansion with a vocational investor.
Food Express wants to open in two directions: in west
service is planned for Germany and Austria, in east for Russia and Ukraine. The
expansion foundation is the plant in Ercsi, where daily 100,000 portion could
be cooked. This plan has special health safety admissions, what can support the
trade open in west.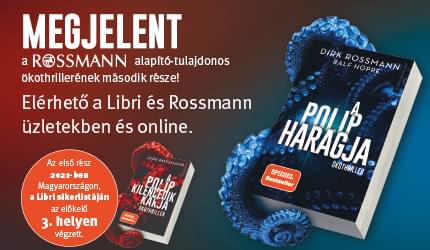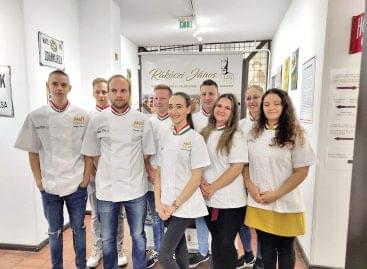 After the summer, the guild's sweeten 3.0 talent programme continued…
Read more >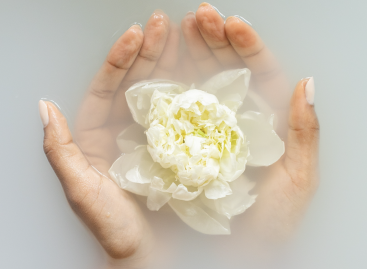 The tourism awards of the Klasszis TopDesign 2022 competition were…
Read more >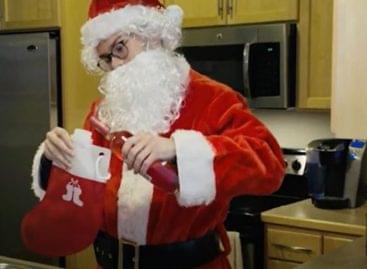 Sorry, this entry is only available in Hungarian.
Read more >