The calmness of the land before the storm
The Branded Goods Association (BGA) and its members had a successful year, but 2017 started with a bang – it is enough to mention the government's planned measures to impose further burden on retailers or the accusation that brand manufacturers have double standards in product quality. In 2016 retail sales developed at a speed of about 5 percent and with the level of inflation being low, purchasing power grew.
At the same time it must also be mentioned that the increased purchasing power of Hungarian consumers didn't really strengthen the position of manufacturer brands, as the proportion of promotional sales remained high. Private label products stayed strong and it is more and more difficult to reach consumers with relevant messages. As for consumption habits, Hungarians are still price-sensitive shoppers but the premiumisation trend also continued.
Last year the Number of BGA members didn't change, we had 60 members and talks started with 4-5 prospective members. Dr Ágnes Fábián (Henkel) was elected BGA's new vice president in 2016. We signed a strategic agreement with the Hungarian Competition Authority (GVH) for improving Hungary's competition culture. BGA tried to monitor all relevant bills and to influence the text of future laws if possible. In a publication we revealed that BGA members paid HUF 452 billion in taxes and directly employed 23,000 people last year, also sourcing products and services from 29,000 Hungarian SMEs for HUF 470 billion. //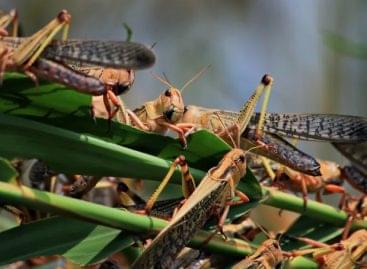 Pakistan has been plagued by an increasingly severe locust invasion…
Read more >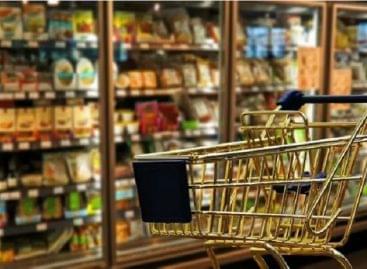 Macroeconomic analysts told MTI to expect a gradual recovery in…
Read more >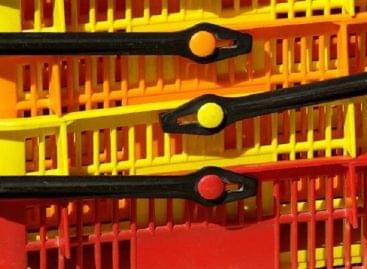 In the long run, one in two people's consumption habits…
Read more >