Eight years in prison for stealing Coca-Cola secrets
A former Coca-Cola worker was sentenced to eight years in prison this week for stealing and attempting to sell Coca-Cola trade secrets to its rival, PepsiCo.
Joya Williams, 42, a previous executive administrator at Coca-Cola,
was found guilty earlier this year of stealing documents only available to the
group's top five executives and then offering them to Pepsi. Her accomplice,
31-year-old Ibrahim Dimson, got five years for his part.
The sentencing judge praised Pepsi's "good corporate
citizenship" for alerting both Coca-Cola and the FBI.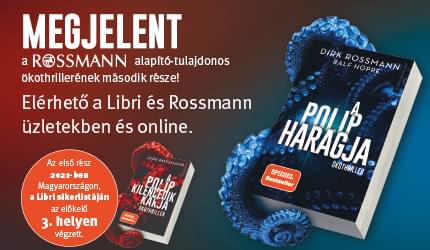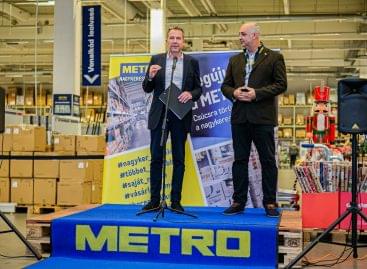 In response to the needs of professional customers and in…
Read more >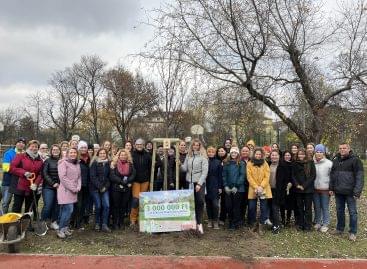 As a result of Henkel's tree planting initiative that began…
Read more >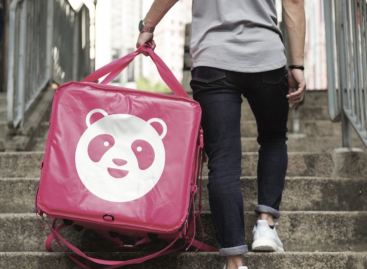 Three new professionals – and with them a lot of…
Read more >