Open cellars – three days rollick
The event, wich should enlieven the hungarian winetourism, will be staged between 26-28 of Mai.On Pentecost's weekend the guest are invited to sampling
wine by more than hunderts of wine cellars for free or discount price. On the
22 wine region in Hungary more than hundert cellars undertake to be open from 9
am – to 7 pm this days and the owner or wine aware staff will welcome the
guests, who can take part in a sampling for free or very cheap.
The open cellars day allure a lot of gastrotouristen.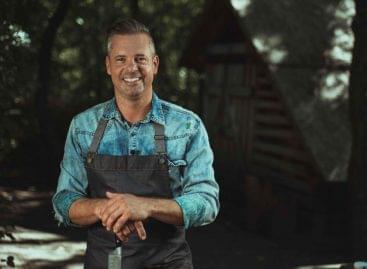 Sorry, this entry is only available in Hungarian.
Read more >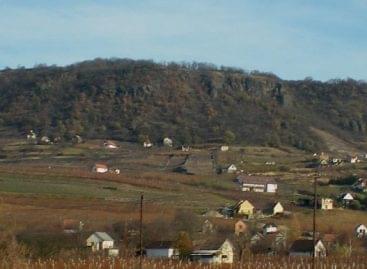 In addition to the cultural and family programs of the…
Read more >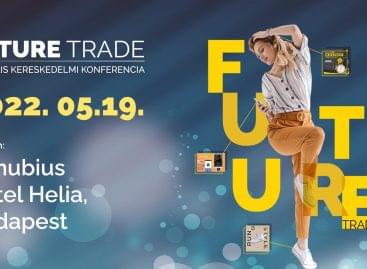 Jesse Weltevreden, one of the most important researchers in the…
Read more >