This summer, PENNY is about to renovate nearly 30 of its stores across the country
PENNY's large-scale store renovation and modernization project launched at the end of 2020 has been implemented in 73 stores this year, of course in line with last year's rebranding of the department store chain. During the summer, nearly 30 stores across the country will be transformed; in August, the PENNY shops of many rural settlements, including Gyál, Hatvan, and Kiskőrös, will also be renovated.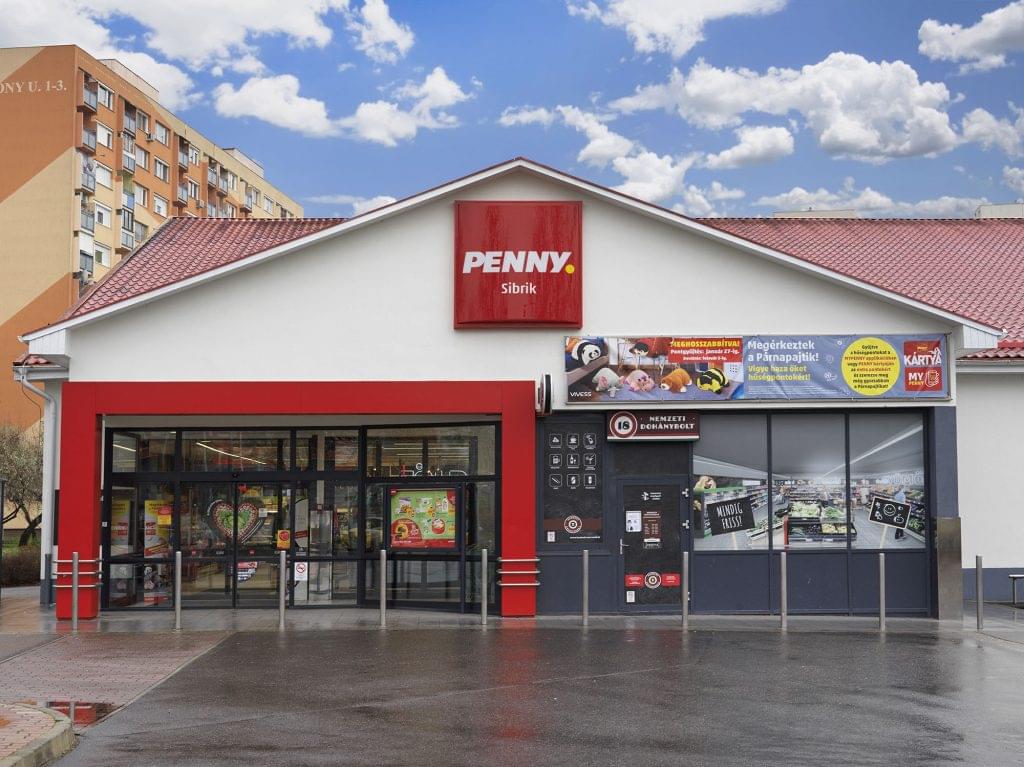 One of Hungary's leading supermarket chains continues to strengthen and innovate the brand, thereby continuously increasing its role in the domestic market. Last year was all about repositioning and rebranding, the large-scale project was created by the start of the business premises renovation program at the end of 2020 – the latter is still taking place intensively.
"We at PENNY don't stop even during the summer holidays, we are still working hard to make the atmosphere of our stores and our product range even more attractive to our customers. Our primary goal is maximum satisfaction of consumers' needs. By the end of the year, most of our 227 stores will be waiting for our dear customers with a renewed shopping area and a significantly expanded offer, and in addition, our chain of stores will be expanded by another unit in the fall, in Hajdúsámson"
– said Eszter Kazatsay, PENNY's head of communications in Hungary.
Related news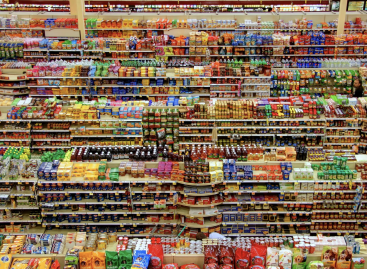 Reális és elfogadható okok állnak az élelmiszer-termékpályák egyes cikkeinek drágulása…
Read more >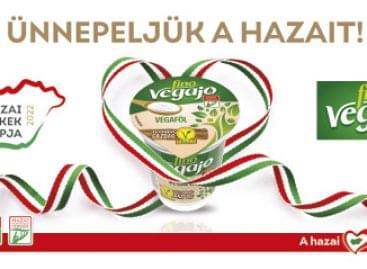 In August nine Hungarian FMCG manufacturers took part in the…
Read more >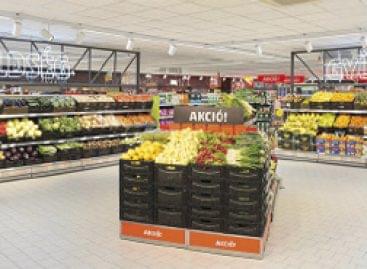 Until early August PENNY modernised 73 stores as part of…
Read more >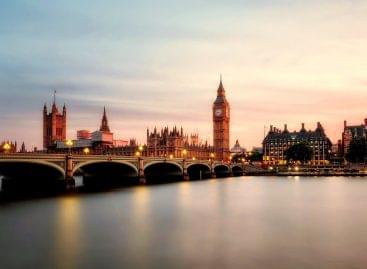 Britain is set to reintroduce sales tax-free shopping for international…
Read more >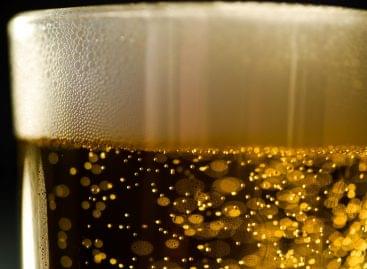 Spanish hops manufacturer Ekonoke is growing fully-indoor hops in Madrid…
Read more >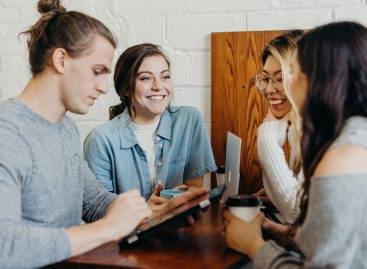 A new survey reveals the increasingly digital shopping habits of…
Read more >