Come on, take a photo and travel to the fabulous Hawaii with the Szentkirályi!
Szentkirályi raffles a real dream holiday, a trip to Hawaii for two this summer among those joining the #egycseppnyar community initiative that is just starting. Applicants only need to make a photo of a bottle of Szentkirályi mineral water at the site of their holiday and share the picture on Instagram using the #egycseppnyar hashtag.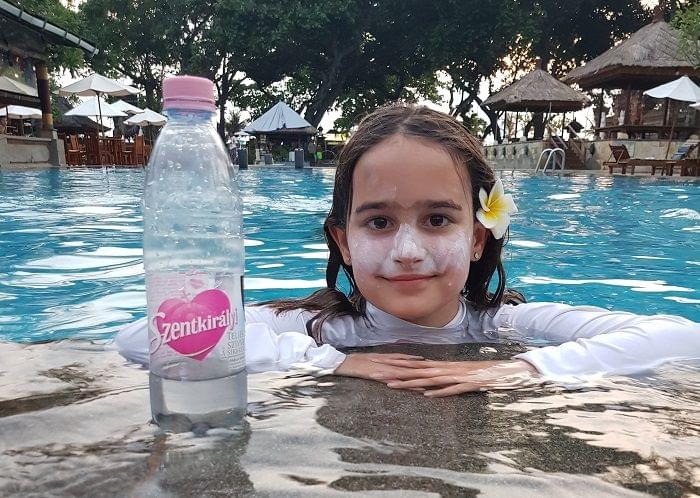 Last summer, the "One Drop Summer" campaign of the popular mineral water brand attracted a lot of interest: over 7,000 photos of popular holiday destinations were sent from places such as the Croatian coastline, the Italian capital, the Greek archipelago, New York, Dubai, Lake Balaton, Debrecen, the Lake Velence or even Szentkirály.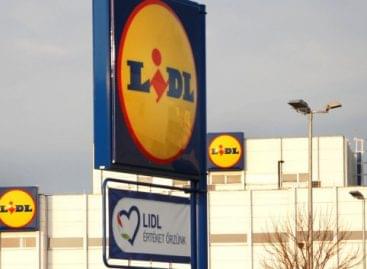 Lidl Magyarország is introducing a new labeling system that allows…
Read more >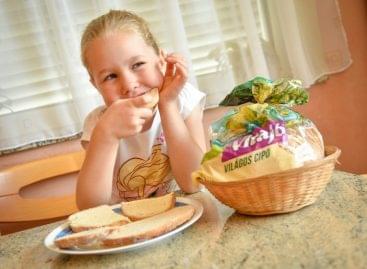 The range of manufacturers and distributors of smart foods in…
Read more >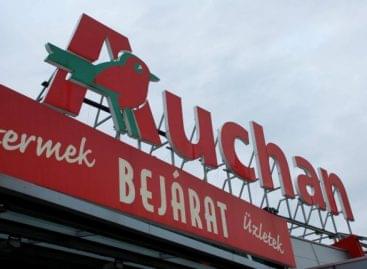 Fraudsters regularly try to trick people on behalf of one…
Read more >