Drink Up! Canned Cocktails Market Set To Grow At 'Breakneck Speed' Between Now And 2030
The market for canned cocktails is set to grow at 'breakneck speed' between now and the end of the decade, driven by an increasingly bespoke array of products, according to new data from Fact.MR.
The global canned cocktails market is to expand at a CAGR of 20% through to 2030, and is anticipated to surpass a valuation of $146 billion (€122 billon), the data shows.
However, the COVID-19 pandemic is likely to impact the market in the near term, Fact.MR added.
ESM
Related news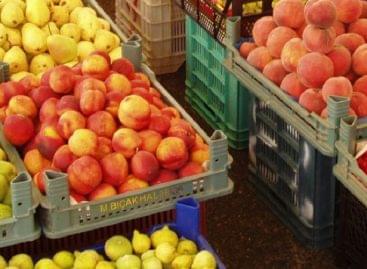 By the end of the year, the producer and handicraft…
Read more >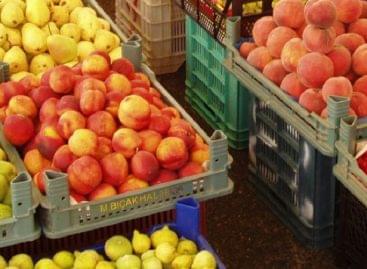 The construction of the new market in the second largest…
Read more >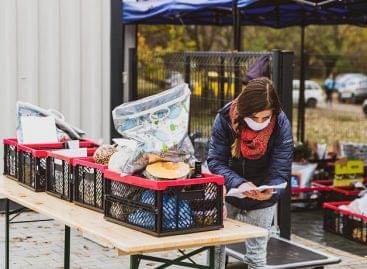 When most of the producers' fairs closed during the first…
Read more >
Ikea deals out digital card game on Instagram to fight…
Read more >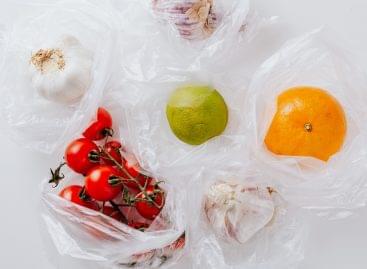 From 1 July 2021 new rules enter into force for…
Read more >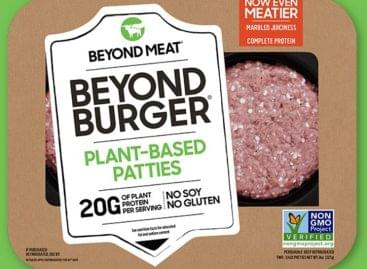 Plant-based meat maker Beyond Meat has said that it has signed multi-year supply deals with…
Read more >