Health-centered days for kids by Nestlé
In 2003, Nestlé Hungary started the Nutrikid programme, with the objective to help improving Hungarian children's knowledge on nutrition and promoting healthy lifestyles. The programme was developed and is implemented in cooperation with the Hungarian Dietetic Association and the National Institute for Health Development.
To date, the Nutrikid programme in Hungary has reached 4,700 primary schools, i.e. 400,000 children. 232 additional schools joined the scheme in the school year 2009/2010.
Participation in the Nutrikid programme is aimed at children between 10 and 12 and is open to all primary schools. The programme is entirely free of charge for schools. Nestlé supplies the schools with the teaching material, organizes inter-school competitions on nutrition, sets up conferences for the teachers and train them to use the programme.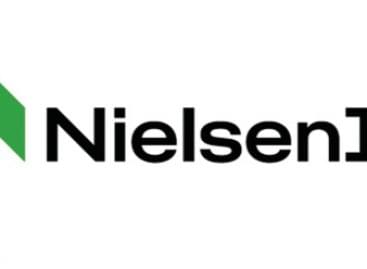 Demand for private label (PL) products didn't decrease during the…
Read more >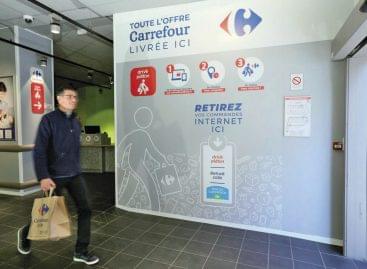 In Hungary the last few years were about discounters –…
Read more >
Sorry, this entry is only available in Hungarian.
Read more >