NÜSZ: one can pay with Erzsébet-vouchers at more than 22 thousand accepting places
Thus, the Erzsébet-voucher is no longer a fringe benefit only, but can be given as a social benefit as well – the National Holiday Service (NÜSZ) announced.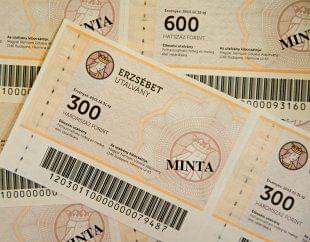 The SPAR Magyarország Kereskedelmi Kft. and the distributor the Nemzeti Üdülési Szolgálat Kft., signed the agreement on 18 September. In the scope of the agreement the SPAR stores all became Erzsébet-voucher accepting sites. With cafeteria social food types and vouchers one can pay from 15 October 2012, with childcare vouchers from 15 November 2012 at all SPAR stores INTERSPAR (31 INTERSPARS, 358 SPARS) all across the country. (MTI)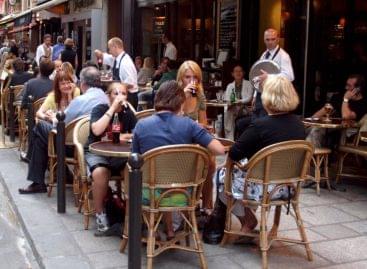 Sorry, this entry is only available in Hungarian.
Read more >
In Slovenia, restrictions on curbing the spread of the coronavirus…
Read more >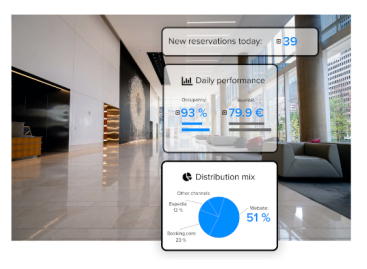 SabeeApp's cloud based hotel management software offers user-friendly and highly…
Read more >