No receipt, you'll be fined
The series of actions of the National Tax and Customs Authority's to be continued in the Asian malls.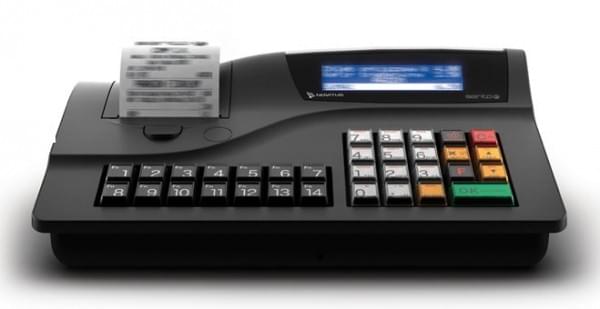 The staff of NAV returned to two previously inspected Asian malls last Saturday and repeatedly checked metropolitan business center. The traders were not much more disciplined during the repeated action than before, and another million tax arrears have also been recovered.
Read more at: http://www.onlinekassza.hu/hirek/osszes-hir/1004-nuku-blokk-megy-a-csekk-ujra-razzia-az-azsiai-plazakban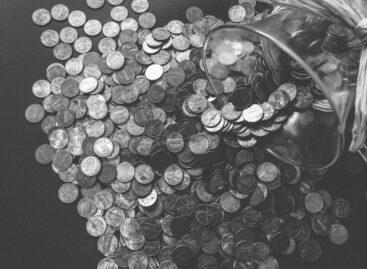 Based on the solvency report of Intrum and GKI, the…
Read more >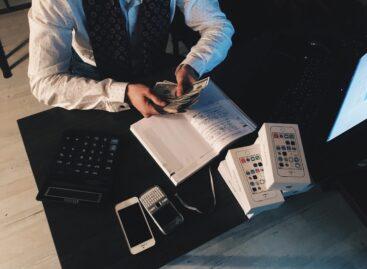 By the end of 2023, inflation may be in the…
Read more >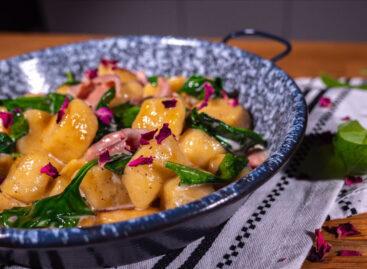 Ham has been extremely popular for many centuries. Salted, dry-aged…
Read more >