Nébih warns of plant pests
There has been a sharp increase in the number of bumblebee species across the country – the National Food Chain Safety Agency (Nébih) warned soybean farmers.
In addition to soya, the bumblebee is also a threat to sunflower and sugar beet, and in the event of a severe infection, it can cause snoring in a short time. Nébih calls on the growers concerned to start a table-top assessment of the infestation of the bumblebee in order to understand the situation and prevent damage. (MTI)
Related news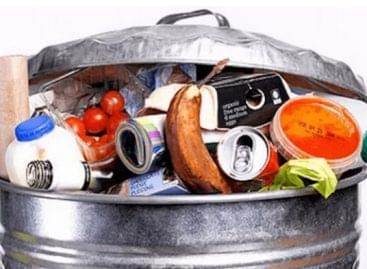 The National Food Chain Safety Office (Nébih) announced a drawing…
Read more >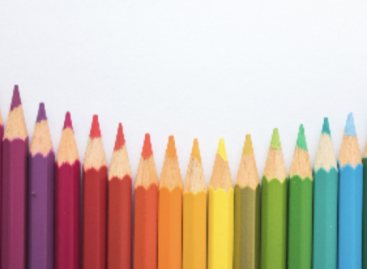 Sorry, this entry is only available in Hungarian.
Read more >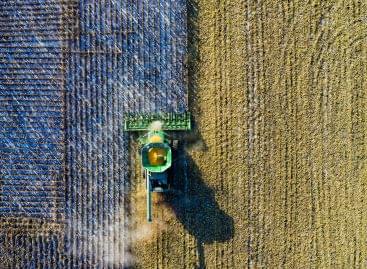 An earlier publication on Hungarian soils was updated by the…
Read more >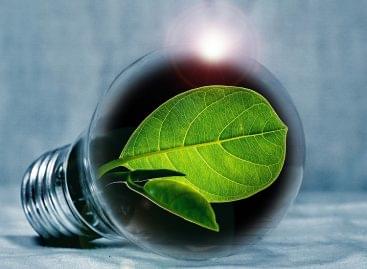 More and more people in the consumer society are choosing…
Read more >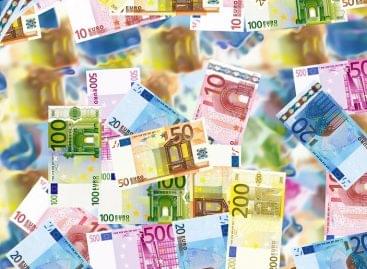 At its plenary session in Strasbourg, the European Parliament supported…
Read more >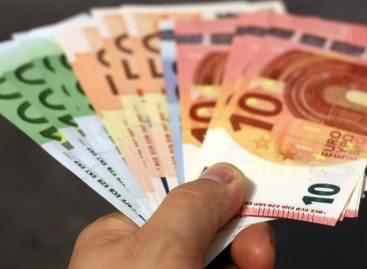 The growth of the economic performance of the euro zone…
Read more >