Herbal drinks for hospitality use
METRO has developed its own brand of plant-based drinks suitable for replacing milk. With the METRO Chef Veggie plant-based drinks, the wholesaler thought not only of those who are sensitive to milk and vegans, but also of those customers for whom the conditions of cultivation are also important.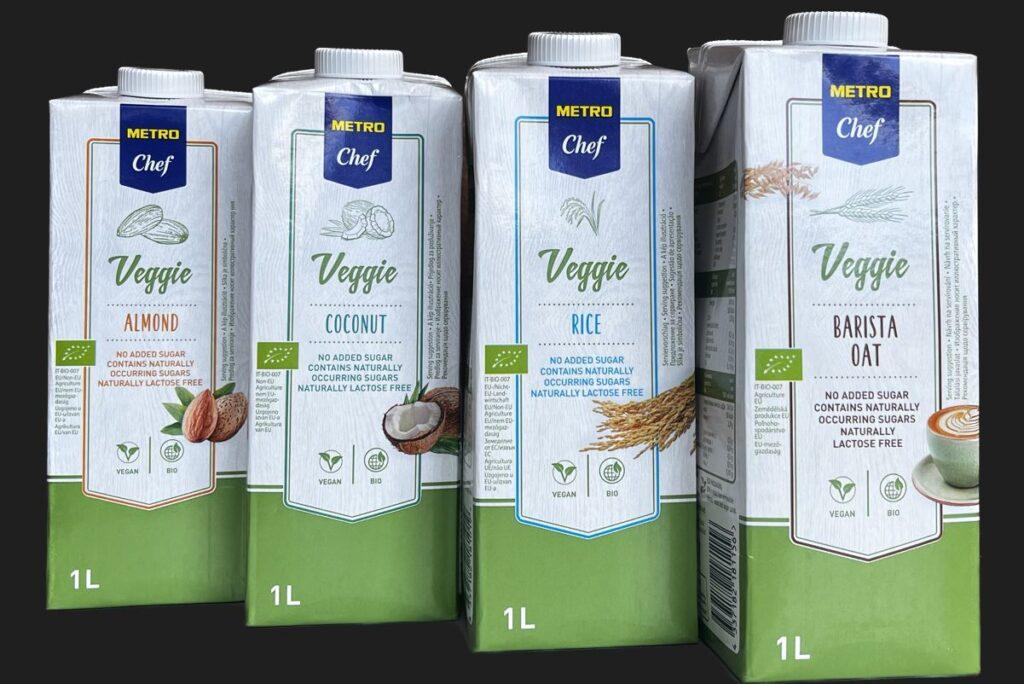 As with all its own brand product development, METRO has focused on the use in the hospitality industry, so that the catering establishments can be prepared to welcome guests following a special diet and use high-quality ingredients for their offer.
The special highlight of the product line is the excellently foamable barista oat plant drink, with which you can achieve a deceptively milk foam-like effect for the milk-free, yet softly foamy crown of the coffee. The barista zabital is a solution for serving uncompromising cappuccinos to guests following a plant-based diet or with a milk allergy.
Related news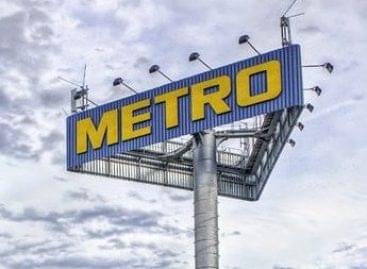 Sorry, this entry is only available in Hungarian.
Read more >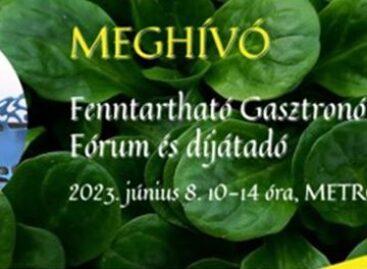 Sorry, this entry is only available in Hungarian.
Read more >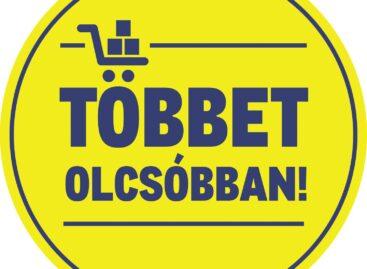 In 2022 METRO launched a new strategy, as part of…
Read more >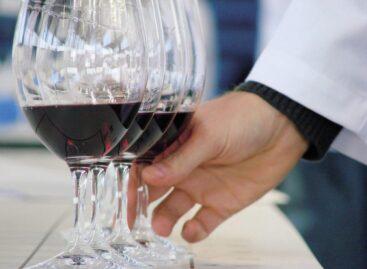 Seventy famous international wine experts are going to come to…
Read more >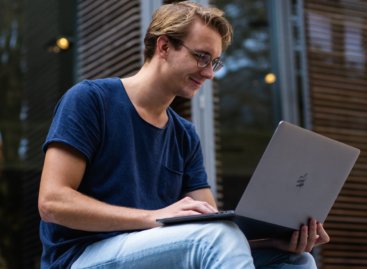 Based on the data of the ELTE-Trenkwalder School Association, the…
Read more >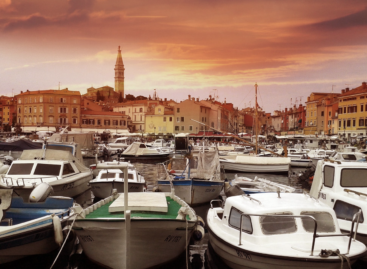 Based on the data so far, the Croatian tourism industry…
Read more >