Zwack increased its sales and profit in the 2022-2023 business year
In the 2022-2023 business year between April 1, 2022 and March 31, 2023, Zwack Unicum Nyrt. achieved gross sales of HUF 35.364 billion, which exceeded the previous year's business year by 10.7 percent, by HUF 3.415 billion, it announced. the company on the website of the Budapest Stock Exchange (BÉT) on Friday.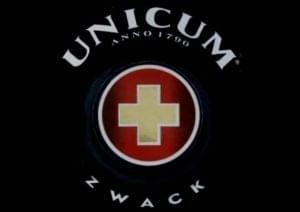 During this time, the company's net sales without excise and public health product tax amounted to HUF 21.215 billion, 15.8 percent or HUF 2.901 billion higher than in the base period.
The company's annual after-tax profit was HUF 3.448 billion, which is HUF 248 million or 7.8 percent higher than the base. Although in the fourth quarter the profit already decreased compared to the base, the company was able to close a year even more productive than last year's outstanding year, which is due to the significant increase in profit realized in the first three quarters – they write in the report.
The net sales revenue of domestic annual product sales is HUF 2.218 billion, 14.2 percent higher than in the previous business year, the net sales revenue of self-produced products on the domestic market increased by HUF 1.392 billion, or 12.1 percent, from HUF 11.545 billion to HUF 12.937 billion. Within this, the sales revenue of premium products rose by 11 percent, while that of quality products rose by 16 percent, the company announced.
Related news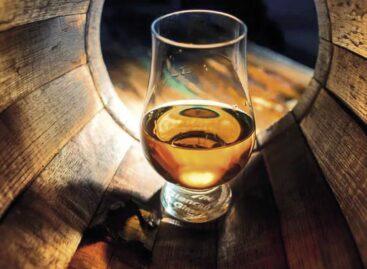 This article is available for reading in Trade magazin 2023/10.…
Read more >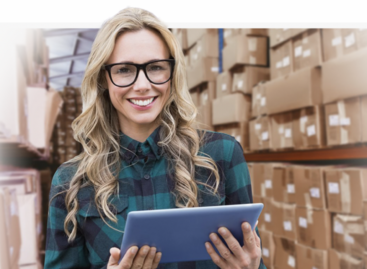 After last year's almost HUF 349.5 million, the taxable profit…
Read more >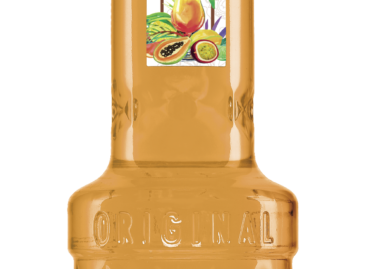 Fütyülős launched one of its most exciting innovations, Fütyülős Tropical…
Read more >
The online store of the Hungarian-owned Praktiker was among the…
Read more >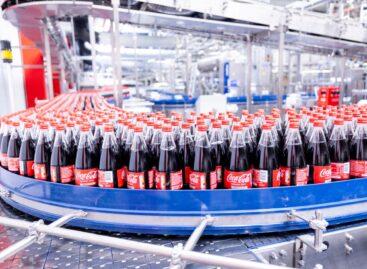 Coca-Cola HBC has invested €12 million in a new high-speed…
Read more >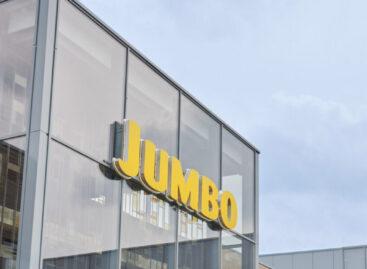 Jumbo needs international buying power to offer customers lower prices.…
Read more >